Today's Forecast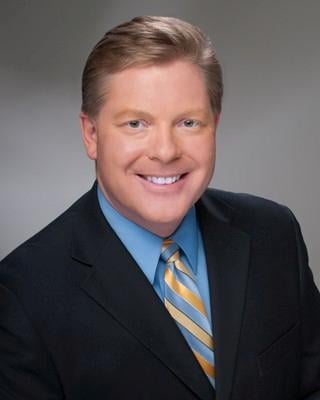 Hot, but not quite hot enough to meet the criteria for an excessive heat warning, so it has been canceled for all of southern Arizona for today.
The cloud cover (from storms last night over northern Mexico) has tempered the intense sunshine. The moisture layer was even thick enough to produce some brief sprinkles in parts of the east Valley this morning!
Still, we're finding above normal temperatures in the Phoenix area today along with those higher humidity levels.
The daytime highs will show a consistent downward trend as the humidity (and coverage of storms) increases heading into the weekend.
With this break in the storm action, here is an update on how rainy the 2014 monsoon has been so far:
Wickenburg: 2.24"
Deer Valley: 1.02"
Apache Junction: .75"
Scottsdale: .47"
Litchfield Park: .83"
Surprise: .43"
Phoenix (Sky Harbor): .06"
Normal rain for Phoenix for the monsoon so far is 1.01"
A pattern more favorable for storms in the Valley appears to be re-establishing itself starting on Friday and really kicking in for the weekend. We'll just have to wait for it...
Chief Meteorologist Chris Dunn
Join me on FACEBOOK
Follow my TWITTER Weather Feed