Today's Forecast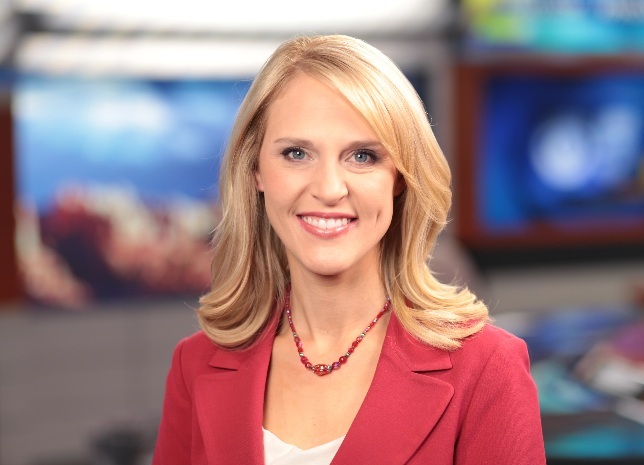 Warm start to your work week, a bit cooler by mid week.
There will be plenty of sunshine to greet you on this Monday morning with temperatures in the 50s and low 60s.
After a day in the low 80s yesterday, today will be the same - around 82 degrees by late in the afternoon.
More warm weather tomorrow but a weak system will cool us off just a bit by midweek. Highs will be in the upper 70s Wednesday and Thursday.
Big warm up on the way, however. By Sunday temperatures will be flirting with 90 degrees!
Meteorologist Katie Baker