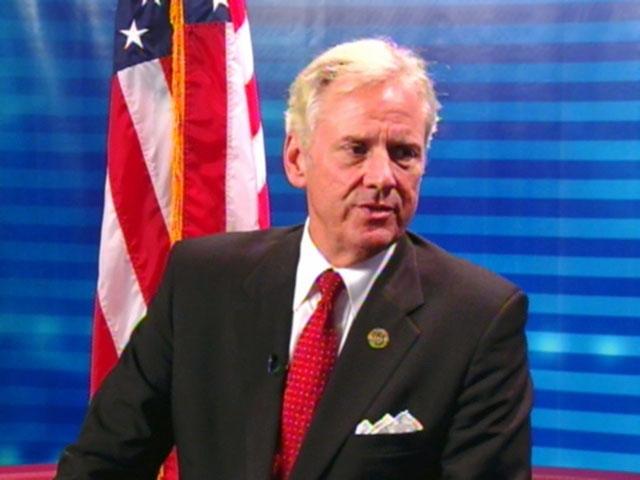 Former South Carolina Gov. David Beasley is endorsing state Attorney General Henry McMaster in the GOP primary for governor.
McMaster spokesman Rob Godfrey said Beasley would endorse McMaster during a news conference at 4 p.m. Friday at McMaster's campaign headquarters in Columbia.
Beasley's endorsement comes five days before Tuesday's primary and could help McMaster in the contest's closing days. Godfrey said that the endorsement makes the case even stronger that McMaster is the right man for the job.
Former Arkansas Gov. Mike Huckabee has campaigned and run TV ads for Lt. Gov. Andre Bauer; former Vice President Dick Cheney has endorsed U.S. Rep. Gresham Barrett and former Alaska Gov. Sarah Palin has endorsed state Rep. Nikki Haley.
Voters head to the polls for the primary on June 8.