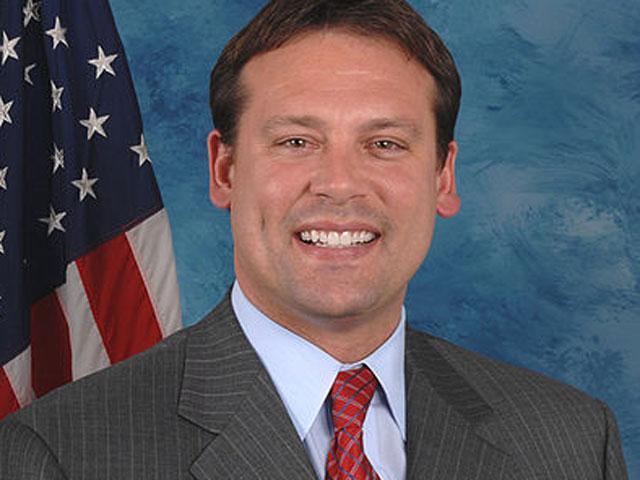 By FOX Carolina Staff
ASHEVILLE, N.C.Former President Bill Clinton will be in Asheville on Thursday to rally support for Rep. Heath Shuler.
Clinton will be at downtown Asheville's City Council Plaza to back his fellow Democrat, who is running for re-election in November.
The event begins at 12:30 p.m.
VIP tickets for the event are available beginning Tuesday. For more information on those tickets, contact the Buncombe County Democrats at 828-274-4482.
Shuler faces Republican Jeff Miller on Nov. 2.

Copyright 2010 by foxcarolina.com. All rights reserved. This material may not be published, broadcast, rewritten or redistributed. Got a story idea? E-mail news tips to foxcarolinanews@foxcarolina.com or call the newsroom 24/7 at 864-213-2121.