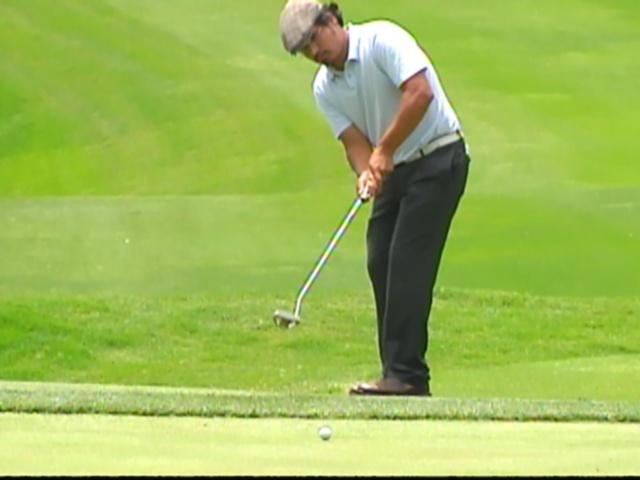 By FOX Carolina Staff
GREENVILLE, S.C.Joe Pesci, Cheech Marin and Kevin Sorbo are among the celebrities returning to the BMW Charity Pro-Am this year.
First-time participants include Jeffrey Donovan, racecar driver Danny Sullivan, Andy Buckley, Bruce Greenwood, Rob Morrow and Clemson head basketball coach Brad Brownell.
Joining the first-timers are returning participants are Lucas Black, Mark Bryan, Don Felder, Oliver Hudson, Josh Kelley, Greg Kinnear, Cheech Marin, Terry O'Quinn, Michael Pena, Joe Pesci, Jerry Rice, Joe Don Rooney, Kevin Sorbo, Gary Valentine, Patrick Warburton and Luke Wilson.
"This year's line up of celebrities is as good top to bottom as we've ever had," said tournament director Darin MacDonald. "Many of the fan favorites are returning, and we've got some exciting first-timers."
The 11th annual pro-am will take place at the Thornblade Club in Greer, the Carolina Country Club in Spartanburg and Bright's Creek Golf Club in Mill Spring, N.C., from May 19-22.

Copyright 2011 by foxcarolina.com. All rights reserved. This material may not be published, broadcast, rewritten or redistributed. Got a story idea? E-mail news tips to foxcarolinanews@foxcarolina.com or call the newsroom 24/7 at 864-213-2121.