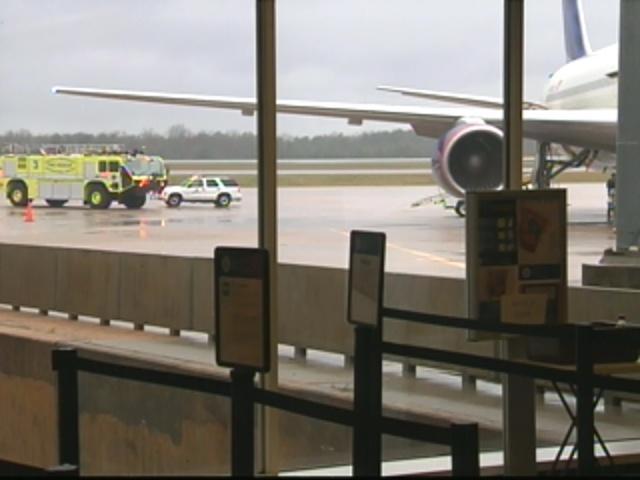 By FOX Carolina Staff
GREER, S.C.The Greenville-Spartanburg International Airport said it saw a 63 percent increase in passenger traffic compared to February.
GSP cited bigger airplanes, lower fares and more destinations for the significant increase in fliers.
Both Southwest and Vision airlines arrived at GSP during March. Southwest flies directly to Orlando, Houston, Nashville, Baltimore and Chicago from GSP. Vision flies to Destin, Fla., from GSP.
"When we were working to bring new, low-fare service to people of the Upstate, we never intended to bunt," said GSP Airport Commission President Dave Edwards. "The goal was always to knock the early projections right out of the park and I think that is exactly what's happened."
The airport said it has seen a steady increase in fliers from December to February.
March's number was a 38 percent increase over last year, the airport said.

Copyright 2011 by foxcarolina.com. All rights reserved. This material may not be published, broadcast, rewritten or redistributed. Got a story idea? E-mail news tips to foxcarolinanews@foxcarolina.com or call the newsroom 24/7 at 864-213-2121.