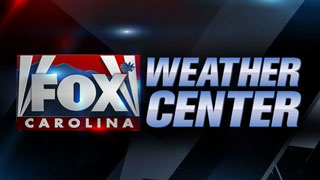 COLUMBIA, SC (FOX Carolina) -
The South Carolina Department of Health and Environmental Control issued an ozone action day for the Upstate on Friday.
Health officials said increased ground-level ozone concentrations form when hot, dry and stagnant weather conditions exist.
"When ozone levels are elevated, active children and adults, as well as people with respiratory diseases, such as asthma, should limit prolonged outdoor exertion," said Myra Reece, chief of DHEC's Bureau of Air Quality.
Residents were urged to carpool, stay in at lunch, avoid excessive vehicle idling and use mass transit.