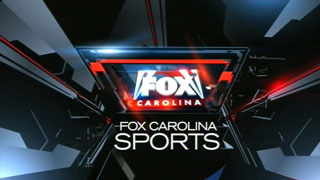 GREENVILLE, SC (FOX Carolina) -
Two Upstate college football teams are ranked in the Football Championship Coaches Poll.
The Furman Paladins cracked the Top 25, ranking number 21. They were previously unranked. They were also ranked number 17 in this week's Sports Network/Fathead.com poll.
Furman defeated former number three team Appalachian State 20-10 on Saturday at home.
The ranking is the first for Furman in more than a year, with the Paladins having last appeared in the Top 25 in October 2010.
The Wofford Terriers are another Southern Conference and Upstate foe that is ranked. The Terriers are now ranked ninth, previously ranked as high as number four.
The Terriers took home a 42-24 win over Western Carolina on Saturday.
Copyright 2011 FOX Carolina. All rights reserved.