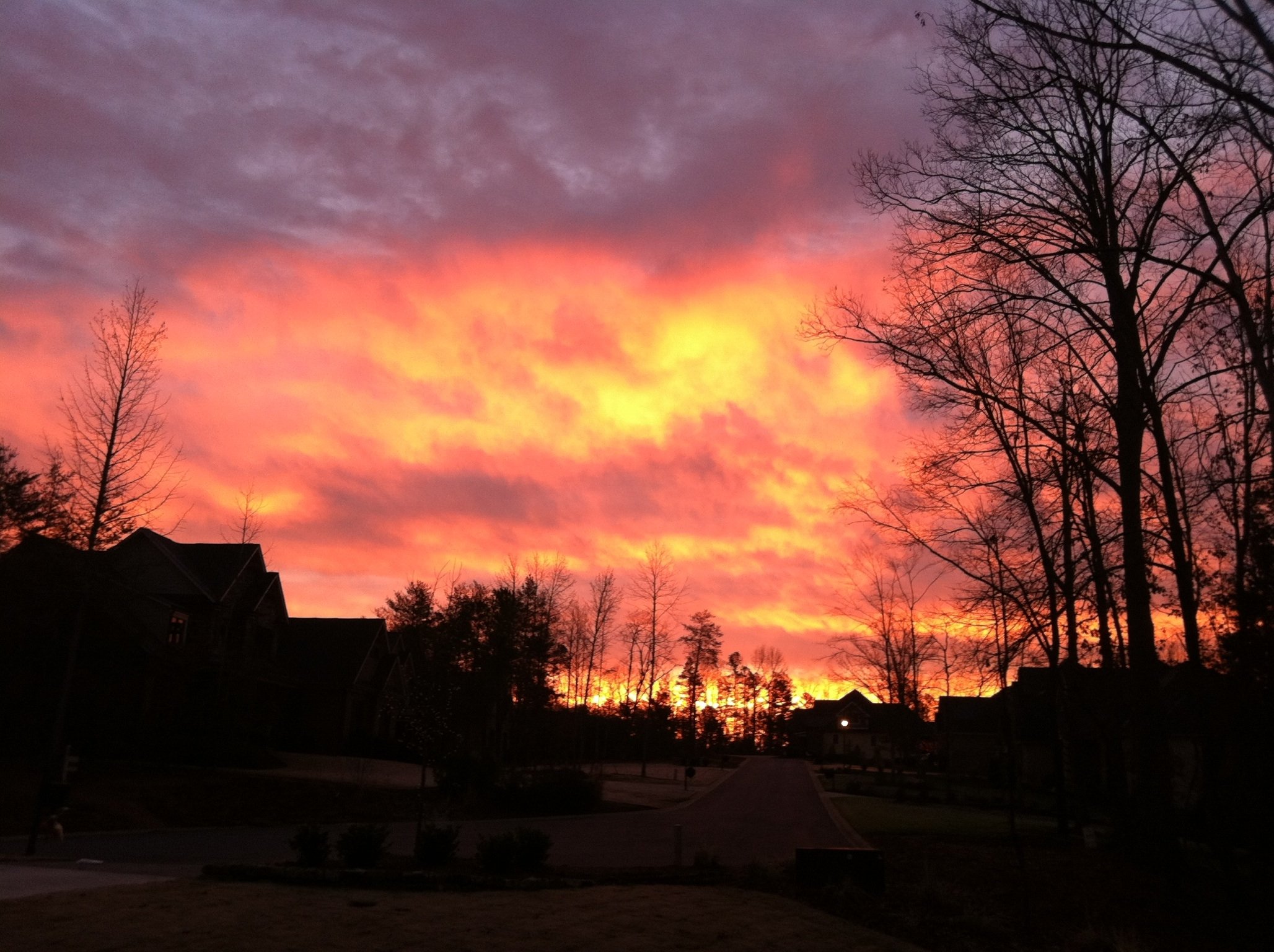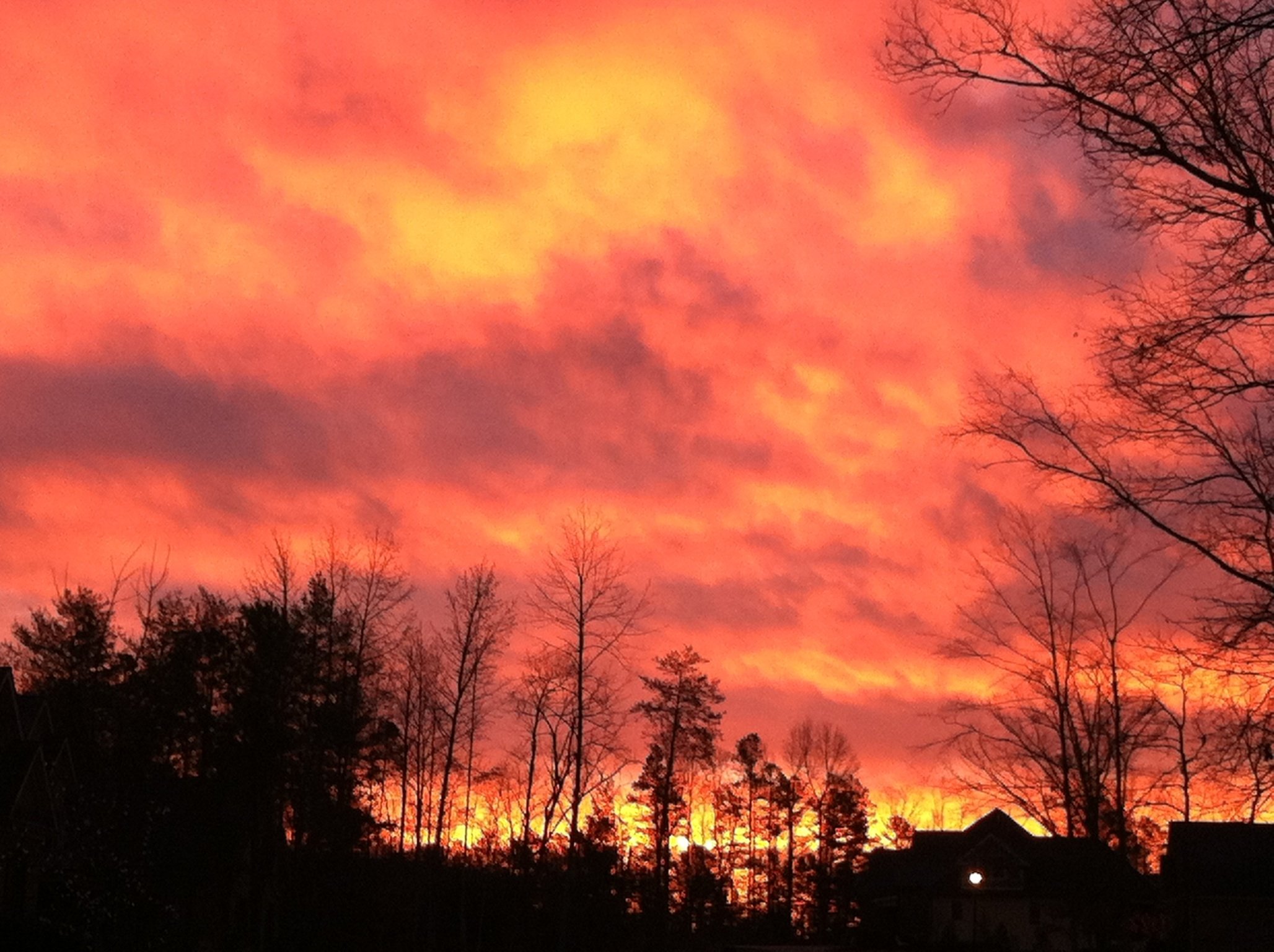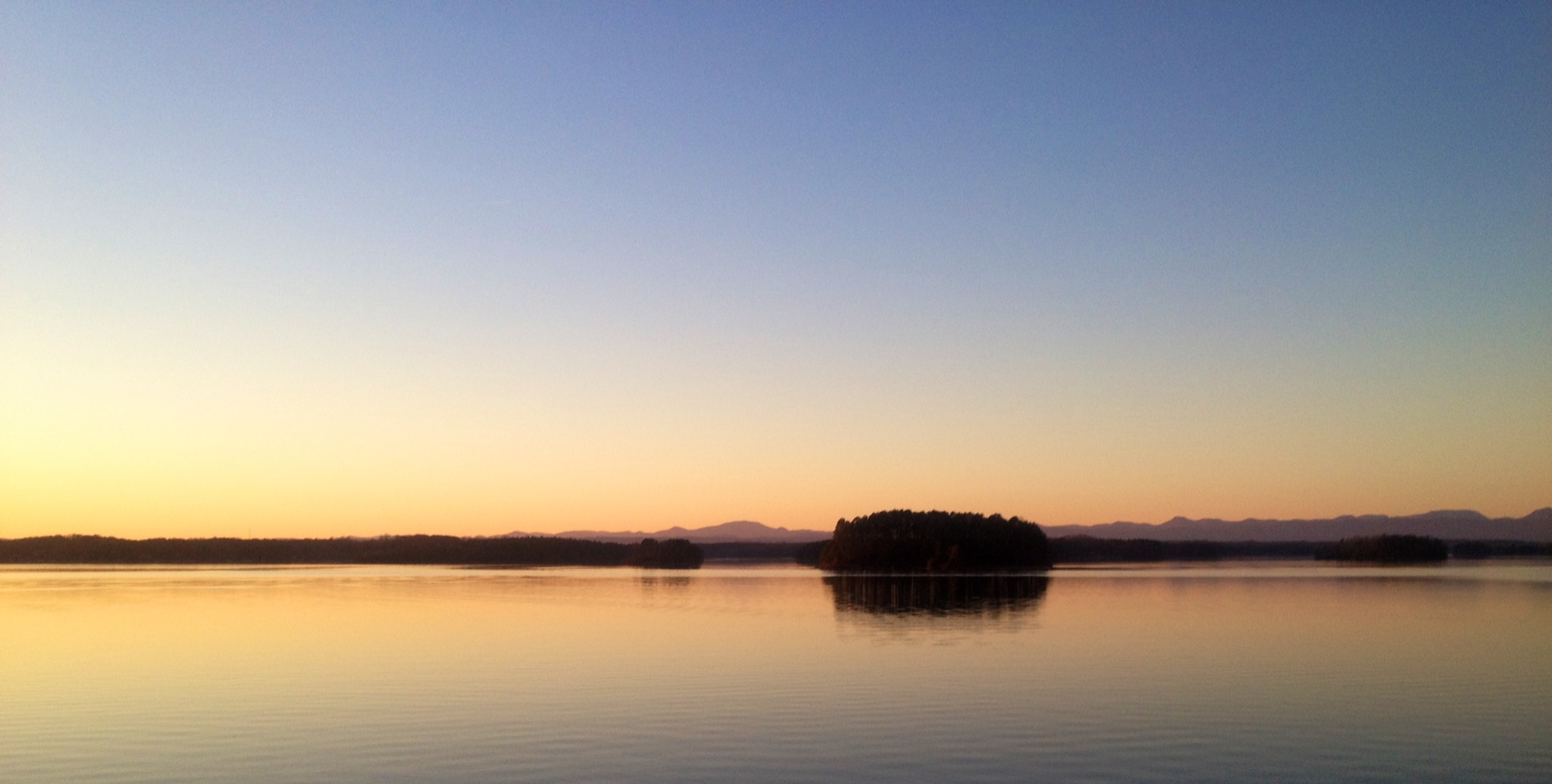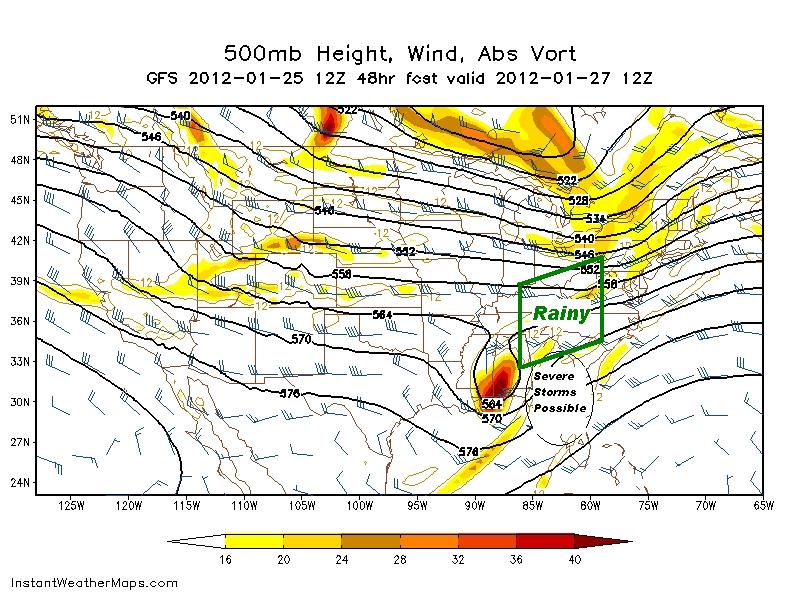 Viewer Photos: Thanks to Dr. Cassas and Randall Burgin for sending the colorful weather photos. Randall was able to get a snapshot of the sunset at Lake Keowee yesterday evening and Dr. Cassas took two of the sunset from Greer.
What? A Surplus in Rain...?: We haven't touched this subject much at all since the drought of 2007. Many towns around here are building a appreciable surplus of rain so far for 2012. Judging my recent comments from Mark, Howard, Jim, David and April, there are some saturated soils in many towns across our area. Although, you wouldn't know some towns had any sort of real surplus by checking GSP (Greer) at +0.81" for the year and AVL (Asheville) at +0.61" for the year.
Rain Tomorrow Night: The wet pattern rolls on around here as we another 0.75 to 1.5" of rain is possible tomorrow night and early Thursday. The rain will move in here because of an energetic, upper-level system tracking along the gulf coast states (image to the right). If we had any sort of decent mid-level and low-level cold air around, this would be a beautiful track for a winter storm. But, no such thing seems to be possible this winter. Instead, some severe weather will be possible south of here while we contend with some steady rain. A few thunderstorms embedded within some heavier rain will be likely, but this system will not be a wind damage, hail or tornado producer for us due to the upper-level energy placement along the gulf coast (seen on the image to the right).