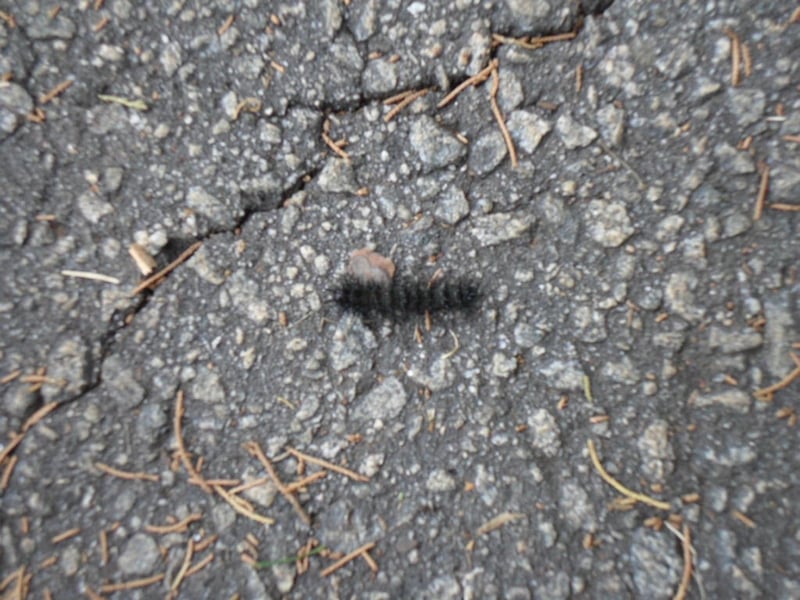 Early Week: We'll start to see a change in the overall feel outside and the sky-cover during the next few days. Monday will be partly cloudy with slightly more humidity than what we felt over the weekend. That increase in humidity and an approaching front from the midwest will combine to bring a few spotty thunderstorms around here tomorrow afternoon. The weak front will get closer by Tuesday increasing our scattered rain/storm chances as humidity increases. Due to a mostly cloudy sky, temperatures won't be quite as warm as highs reach the low 80s in the Upstate with middle-upper 70s.
Nice While it Lasted: We have been on an extended vacation from the 90-degree heat. How long? I went back and checked and we haven't hit 90 for the ENTIRE month of May... and even late April! It has been quite a stretch of nice, comfortable days. Those comfortable days will come to an end by Friday as we will probably go past 90° in Upstate towns. If not 90° by Friday, then Saturday and Sunday will be above 90° for sure. An early sneak preview of conditions for Freedom Weekend Aloft next weekend looks hot and humid with a slim chance for a brief thunderstorm.
Doomsday Prepper Wooly Worm: Hey, I didn't make up the nickname... credit goes to Jim (Furious) from the comment section. :)
Howard in Six Mile took this photo (at right) this weekend while he was out on a walk in his neighborhood. I'm sure Howard will chime in with the speculative implications of an all-black wooly worm down below in the comments section (Howard, please do), but the last time and possibly one of the only times he saw one of these buggers inching around was fall of 2010. At the time he showed us the last all-black wooly, we commented on what sort of clues an all-black wooly worm could have on the following winter. Well, as it turned out, winter 2010-2011 was as snowy and cold of a winter as we can have around the Western Carolinas.
Could the newest, young-buck, black wooly "doomsday-prepper worm" be foreshadowing a cold and snowy winter of 2012-2013? Well, we basically had no winter 5 months ago so there's really nowhere to go but colder and snowier. Time will tell. Howard, keep an eye out for more as we go into the fall! If we get a repeat of snowy conditions during the upcoming winter, I will be ready to jump on the black wooly bandwagon. Let the long countdown to cooler weather begin.