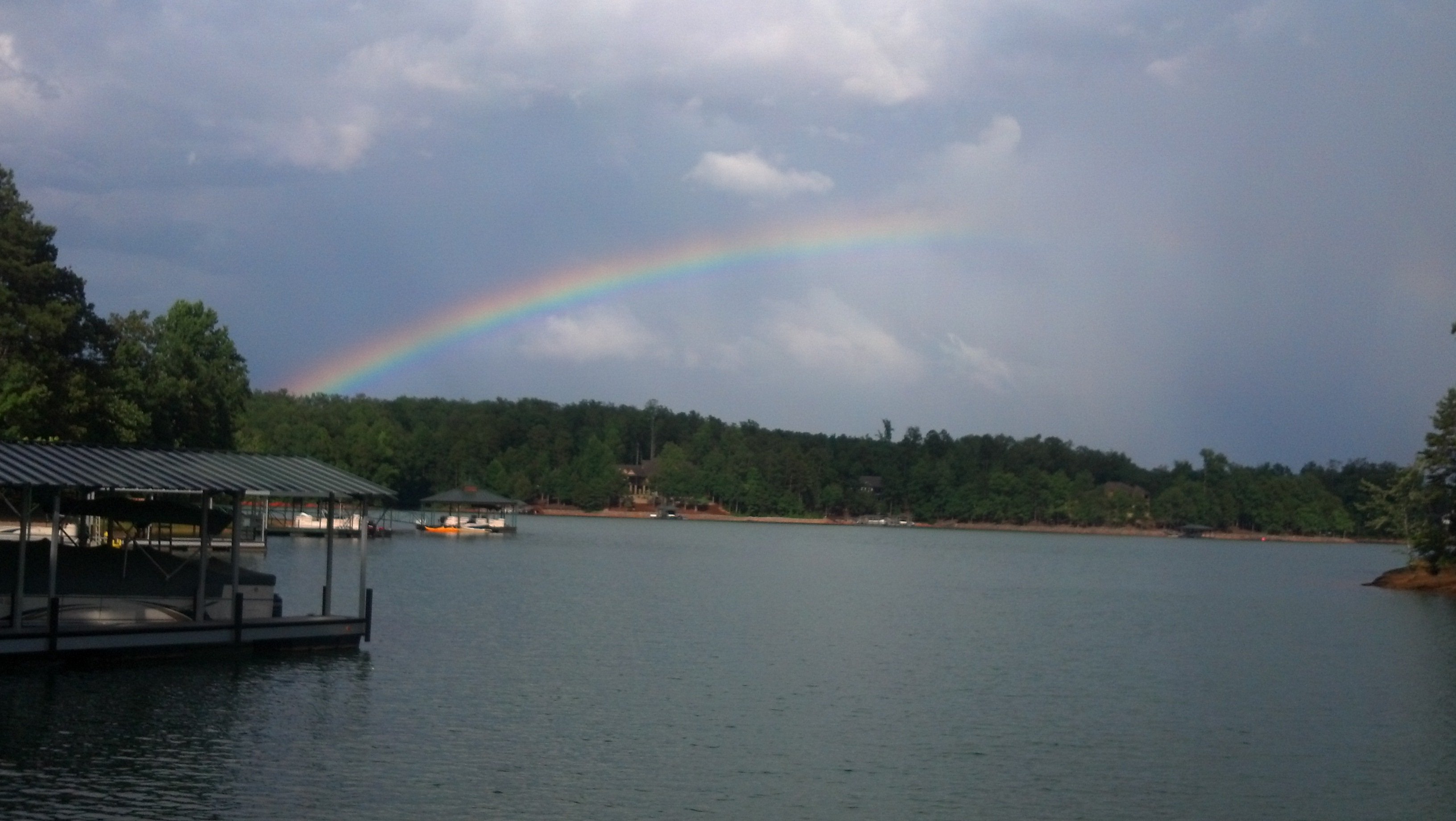 From Dana Cox, Seneca
Sometimes when we get into a rainy pattern, flooding becomes a concern. While we have had some flooding issues, it hasn't been a widespread problem. Many areas are getting a nice dose of rainfall each day, which is what we need to BUST this drought! Currently we are 6.78" below normal in Greenville and 2.97" below normal around Asheville for 2012. Therefore, we have a LOT of catching up to do in the Upstate and some around the mountains too! Tonight and tomorrow promise more beneficial shots at rain, then our rain chances will dwindle a bit this weekend and next week (which is bad news for the drought, but GREAT news for your outdoor weekend plans!).
Our normal high for this time of year is 91 for the Upstate and 84 in the mountains, and today we are struggling to get out of the 70s in the Upstate! And we are at 69 in Asheville as of 4:00pm. I'll take it! Clouds, along with a cooler northeast breeze, are keeping temps in check. Tomorrow we'll get a little bit warmer, but still be well below normal for this time of year.
As for our best chance of widespread, heavy rain...looks like late this evening, then once again tomorrow afternoon. The stationary front and a favorable flow off the Atlantic will help to keep the rain chances fairly high through Friday night, then Saturday and Sunday high pressure will try to take over (it's not a strong high, so it will not completely clear us out). I'm still holding 30-40% chances for rain through the weekend, as I think at least afternoon storms will be around.