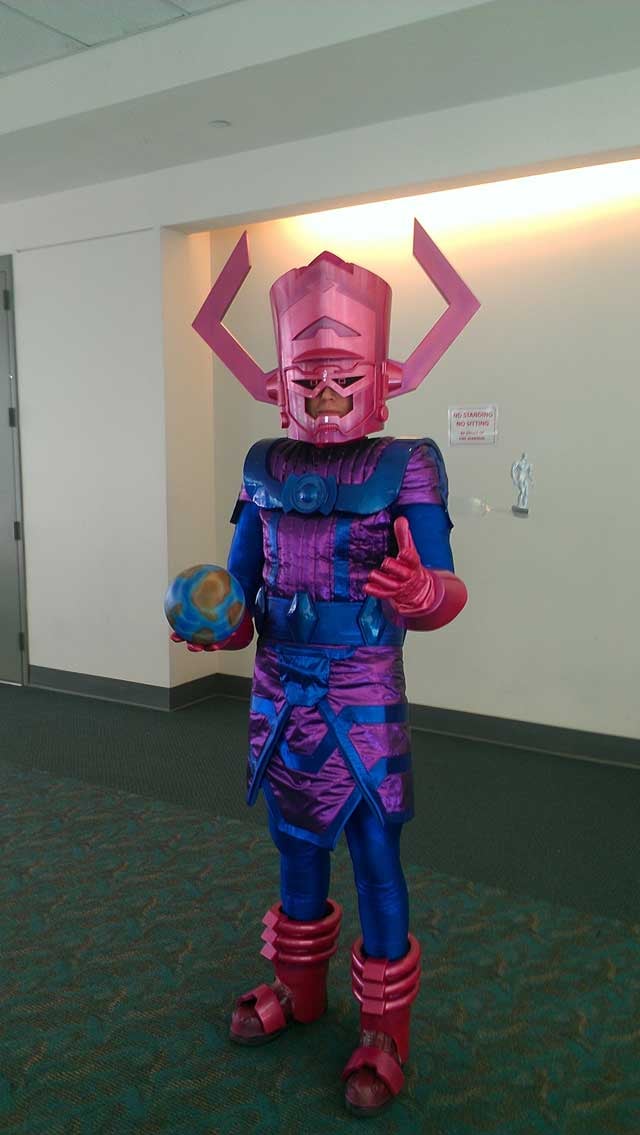 Galactus, destroyer of worlds. Probably my fav costume I saw this year.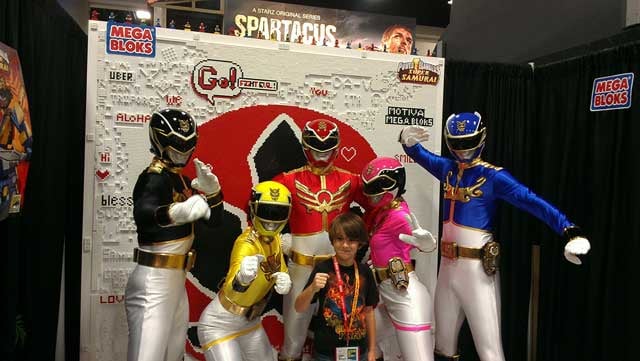 The Power Rangers, Can you believe they are 20 yrs old now?
(L to R) Will Patton and Noah Wyle of TNT's Falling Skies as part of a cast signing for fans.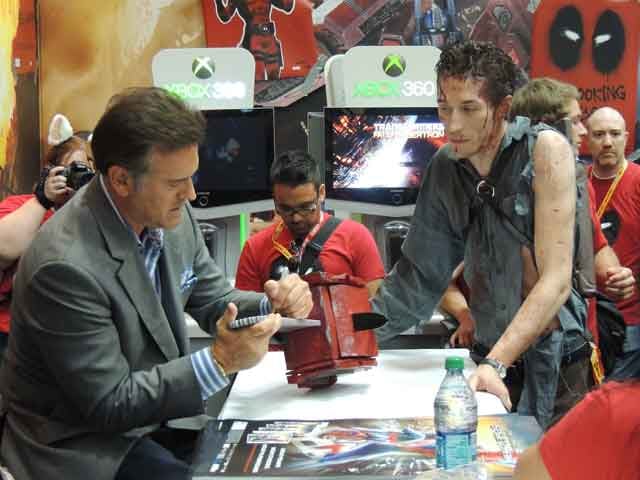 B movie Icon Bruce Campbell signing for a fan at the Activision Booth.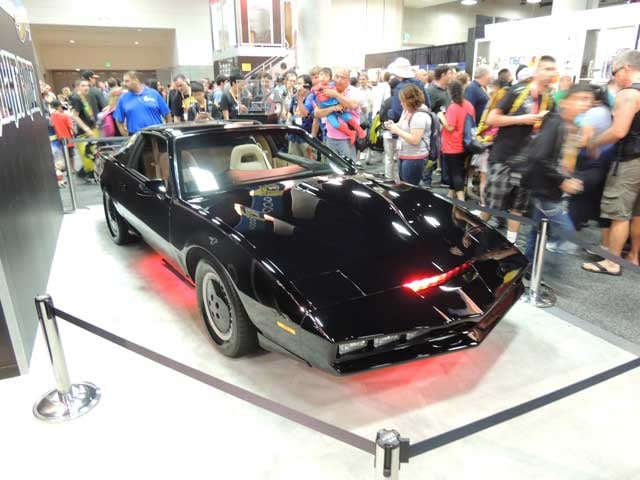 The only one talking more than KITT was Hasselhoff when he signed at the Mattel Booth.