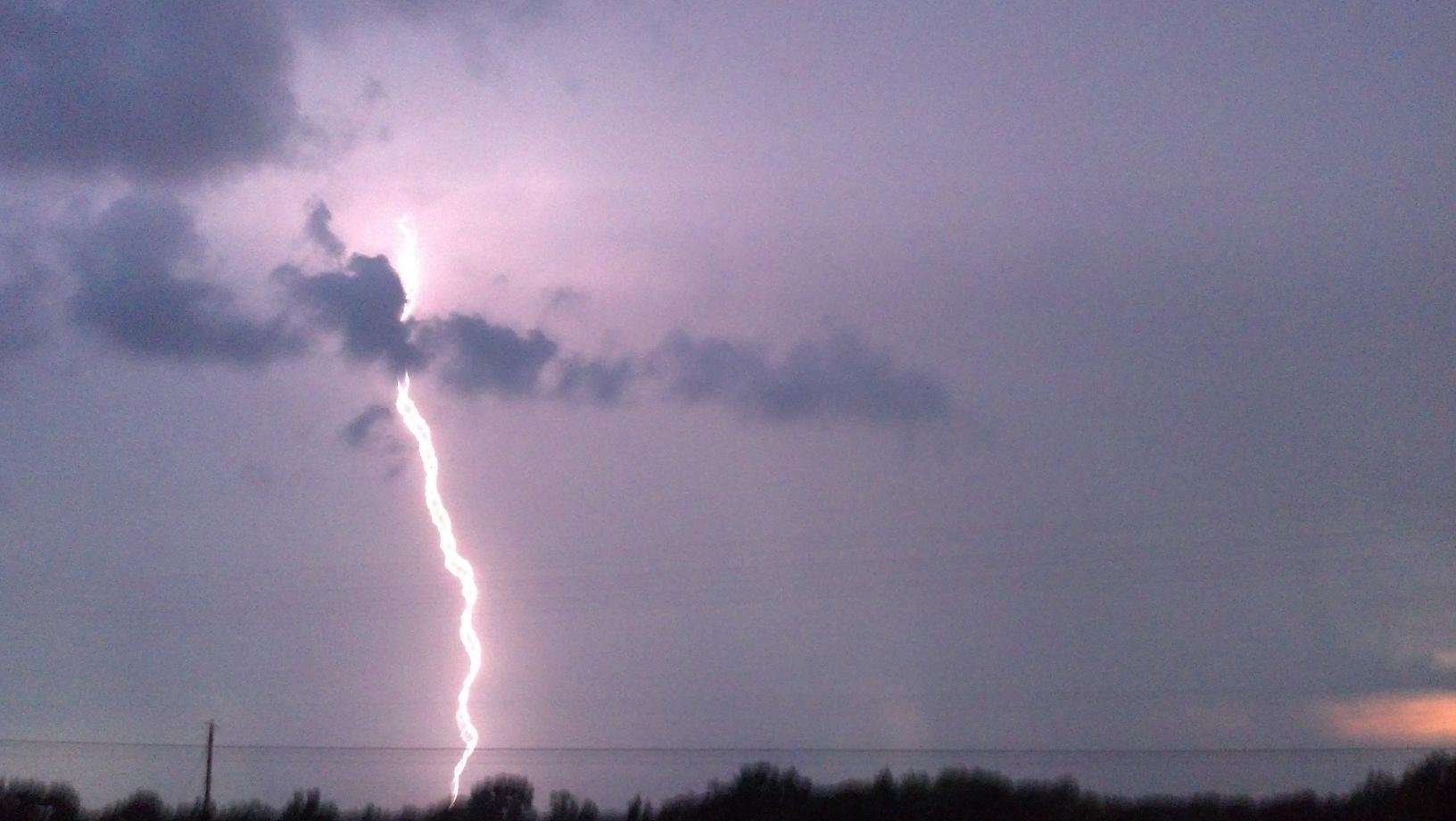 photo taken yesterday (Tuesday evening) by Ricky Leopard from Gray Court, SC
We'll have to deal with plenty of high humidity and some upper 80s to low 90s type of heat for Wednesday and Thursday, but beyond that it gets better. Higher rain opportunities come our way for late Thursday, Friday and Saturday as temperatures are held down.
For the weekend, expect widespread 80s for highs under a mostly cloudy sky along with those improving rain chances. As for severe storms, there will only be a very slim chance as most of these storms will be weak, heavy rain and lightning producers.
Make sure to get an update on your weekend forecast from Kendra tonight at 10:00 and also at 11:00.