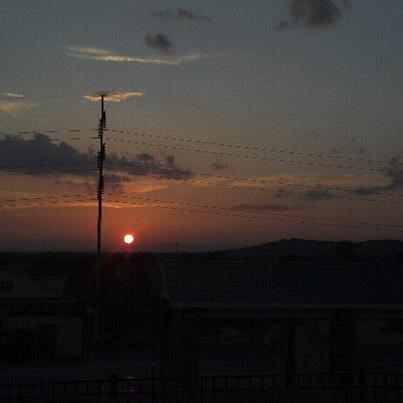 From Stacy in Greenville.
The picture attached to this post is a real beauty from tonight, but some UGLY heat is here and will continue to dominate our weather (except when storms can cool us down!).
High pressure is keeping temps HOT, but because of the higher humidity and a weakening cold front, we'll get daily storms flare-ups. Tomorrow we'll have all the ingredients in play for severe t-storms as well. Damaging wind and small hail will be possible with any storm that develops. Thanks to higher amounts of shear and also some high instability, storms will have the chance to become organized. Thus, they will be more dangerous!
More storms will be around for Wednesday, but we should notice storms thinning out in coverage late week and this weekend. The humidity and heat will come down a hair, with highs going from the mid 90s early week to the low 90s this weekend in the Upstate.