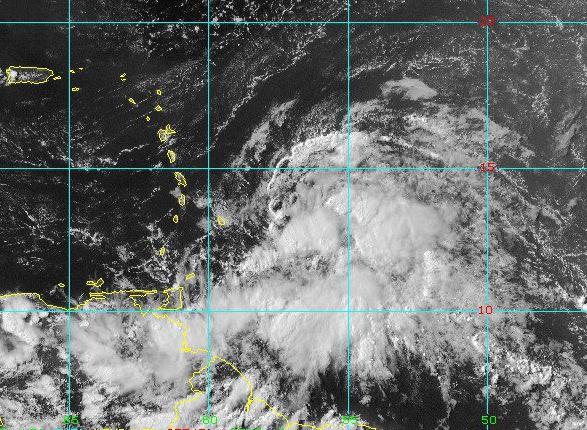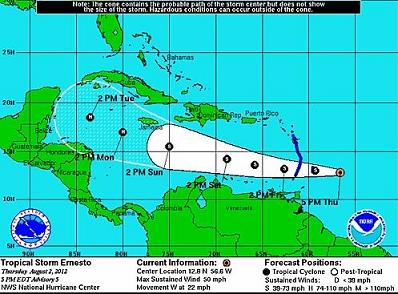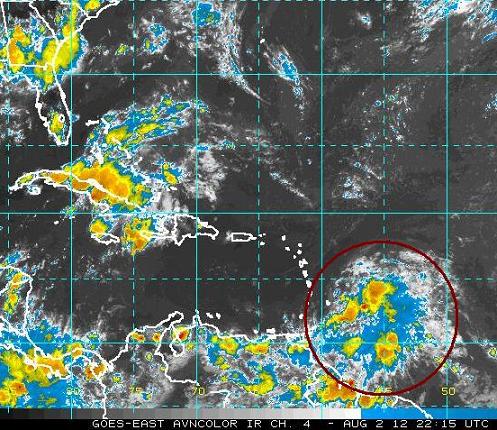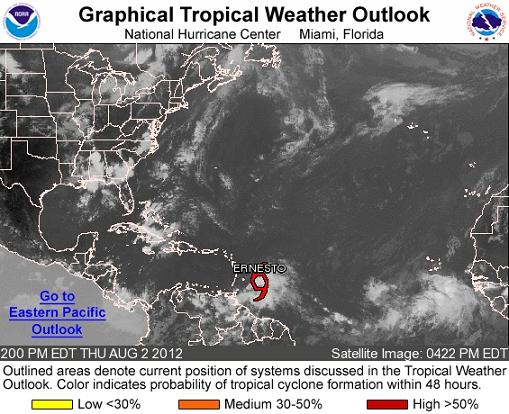 Friday: Tomorrow may be the last day (of the next seven) that a good chunk of Upstate communities go past 90°. We'll enjoy some sunshine along with clouds, with a few more clouds than sun during the afternoon. Also, scattered storms will be widely separated and a few could be severe due to the heat an humidity - 30% chance where you live.

Saturday: More clouds than sun will put a lid on how warm we get. Highs will remain in the 80s area-wide. Saturday will be the best chance for rain - we'll say 50% that your town or neighborhood gets rain sometime between 11AM and 10PM.

Sunday: Spotty storms will be possible, but not as likely or as widespread as Saturday - 30% to 40% chance. There may be a few more clouds than sunshine, but expect some rays of sunshine to make it through, especially during the morning. Just like Saturday, highs will remain in the 80s.
Next Week: The theme of more clouds that sun will be common next week. Also, highs in the 80s with high humidity will be common (similar to the weekend). Scattered storms will pop-up, but we'll have a better idea which days those storms/rain showers are more likely by this weekend.
Tropics - Ernesto: As of Thursday afternoon, Tropical Storm Ernesto is carrying top winds of 50mph. As far as strength, those winds place Ernesto at a mid-range tropical storm moving at a quick pace - 22mph west. The storm is on track to move into the Caribbean and possibly even the Gulf of Mexico if it is able to sustain organization. Those Caribbean and Gulf of Mex. waters are warm and untapped meaning the water temperatures in both places should be fully capable of fueling a strengthening tropical system barring any sort of wind shear conflicting with the storm. As you can tell on the track map, the forecast is for Ernesto to become a hurricane by Sunday or (most likely) on Monday. Importantly, there's no way to know what sort of impact this storm may have on the United States.

Up-to-date information on the position and statistics on Ernesto from National Hurricane Center here: http://www.nhc.noaa.gov/
_______________________________________________