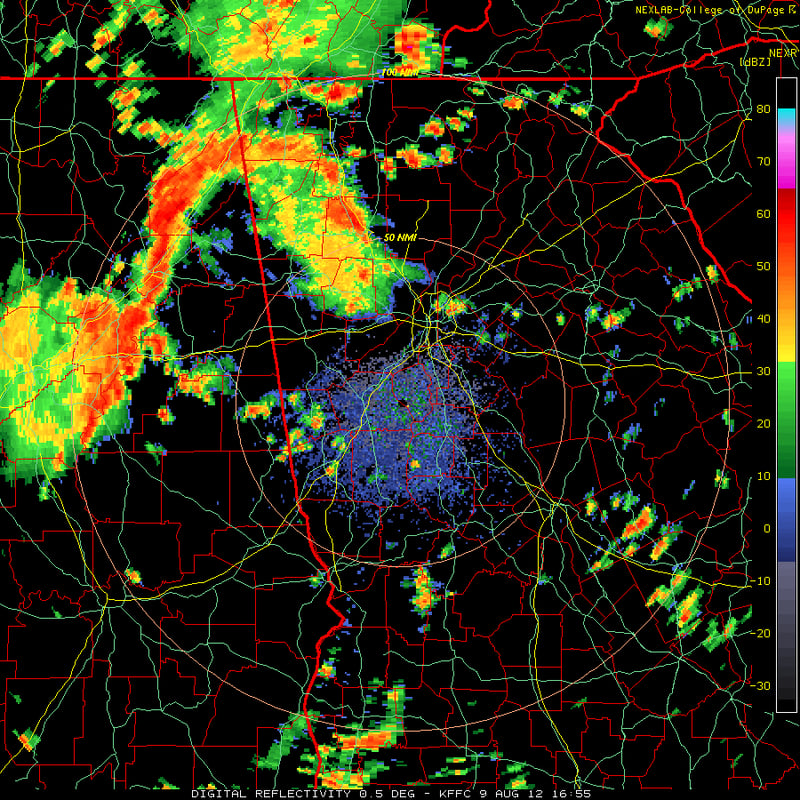 I have been closely following radar and satellite trends this morning and have noticed an increase in cloud-cover and a flare up of rain and storms over to our west in Alabama and Georgia.
Based on what is happening in areas to our west, it sure looks like there will be a good chance for spotty rain and storms this afternoon with even a chance of a squall line of storms moving through part of our area.
Overall, tomorrow looks like a stormier day, but I wouldn't rule out a stormy evening for quite a few towns around the Western Carolinas.