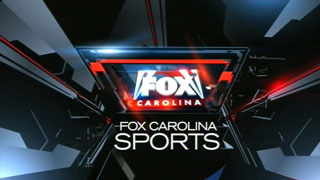 SPARTANBURG, SC (FOX Carolina) -
The Wofford Terriers offense went on a rampage against Lincoln Saturday night in the Terriers' home opener, but the defense allowed Lincoln to gain more yards on the field.
Lincoln ran for 602 yards to Wofford's 179.Lincoln also had 30 first downs to Wofford's eight.
Quarterback Brian Kass led the team with three touchdowns.
Eric Breitenstein, Brody Hingst and Michael Harp followed with two touchdowns apiece.
Wide receiver Jeff Ashley also put a touchdown on the board.
Wofford ended with an 82-0 blowout over Lincoln.
Copyright 2012 FOX Carolina (Meredith Corp.) All rights reserved.