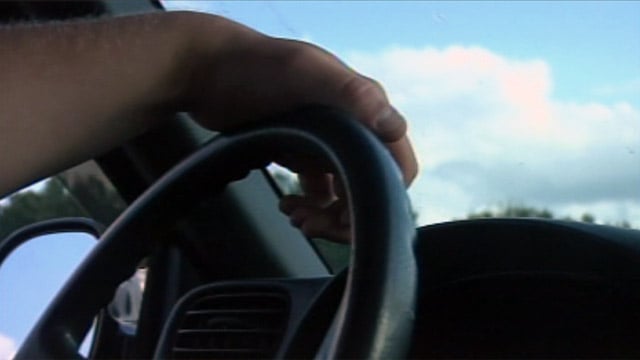 AT&T encourages all drivers to put down the cell phone and avoid distractions. (File/FOX Carolina)
SIMPSONVILLE, SC (FOX Carolina) -
When it comes to texting and driving, Hillcrest High School students learned Wednesday morning that it's a bad idea.
Students used a driving simulator to see the dangers of texting behind the wheel.
AT&T brought in the simulator for students to try out.
In 2011, 23 percent of auto collisions involved cell phone use, accounting for 1.3 million crashes.
Drivers in some Upstate towns are already taking precautions after texting while driving was banned. Most recently the Greenwood City Council passed the ordinance following in the footsteps of Clemson, West Union and Walhalla.

Copyright 2012 FOX Carolina (Meredith Corporation). All rights reserved.