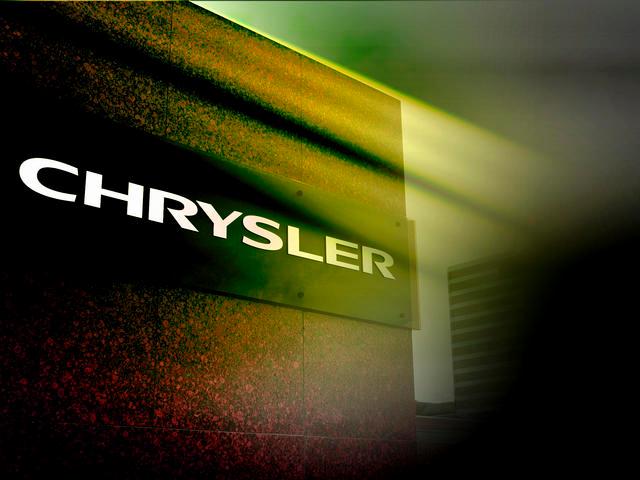 DETROIT (AP) -
Chrysler Group LLC says it has bowed to an arbitrator's ruling and reluctantly reinstated 13 workers at a Detroit assembly plant who were fired after a TV station aired footage of them apparently drinking and smoking marijuana during work breaks.
WJBK-TV aired the story about the Jefferson North Assembly Plant workers in September 2010.
Chrysler says the fired workers followed grievance procedures under the company's contract with the United Auto Workers union. The company says that after two years of review, the arbitrator found "insufficient conclusive evidence to uphold the dismissals."
Chrysler says it disagrees with the decision and says the workers' actions aren't representative of its 27,000 employees.
The UAW has said it doesn't condone drinking or drug use on the job.
Copyright 2012 Associated Press. All rights reserved.