(Source: Maricopa County Sheriff's Office) David Salinas-Lama is accused of violently abusing his 6-month-old daughter.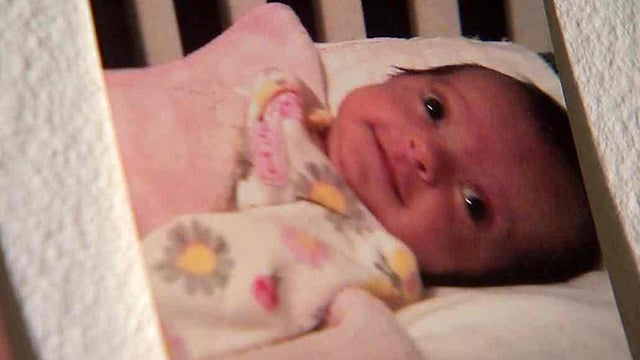 (Source: Anglica Salinas-Lama) Aubre Salinas-Lama is laying in a Valley hospital. Doctors say she might be blinded by the injuries she suffered.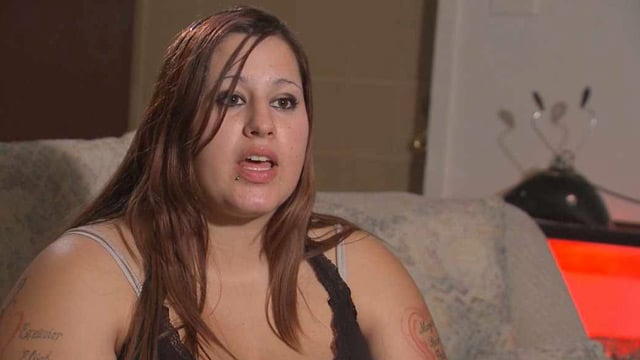 (Source: CBS 5 News) Anglica Salinas-Lama says she does not believe her husband is guilty and that she should be out of jail and home.