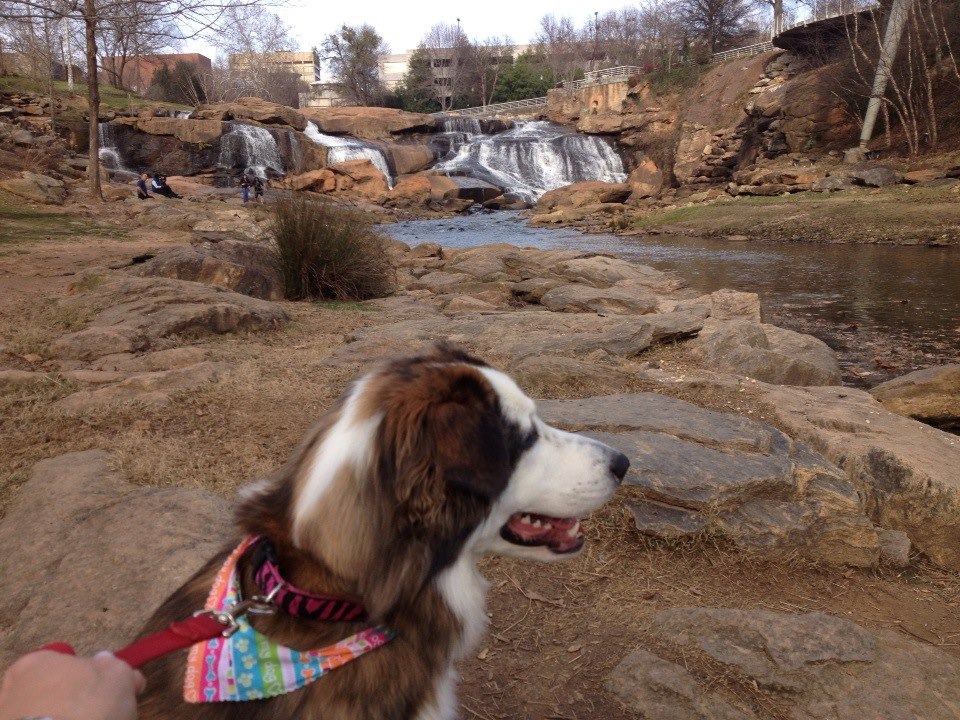 Diana Watson's dog Mia LOVED this weather today!
http://www.ncdc.noaa.gov/sotc/summary-info/
Above is a link to some info on our very warm 2012. Warmest on record (keep in mind records have only been kept for a little over a hundred years). Still, there's no doubt it was remarkably warm.
Today, the northeast wind didn't come on as strong as I thought it would and clouds were a lot thinner...SO it was warm! Not too many complaints out there, but I do think it's annoying when you prep for a cool, cloudy day and get a warmer one! Sorry we couldn't nail this forecast for ya! Tomorrow does look cooler as an east wind is a good bet, and clouds/showers should dominate as a warm front glides over the cooler air pumped in from the east.
This weekend expect record breaking temps potentially! A southwest wind will make it feel spring-like, and we should be mostly dry as the warm front will be to our north and a developing cold front will be northwest of us. That front approaches early Monday, which will bring us a few days of rain chances and steadily cooler temps. By the end of next week we should be back to normal for this time of year (highs in the 40s and 50s).