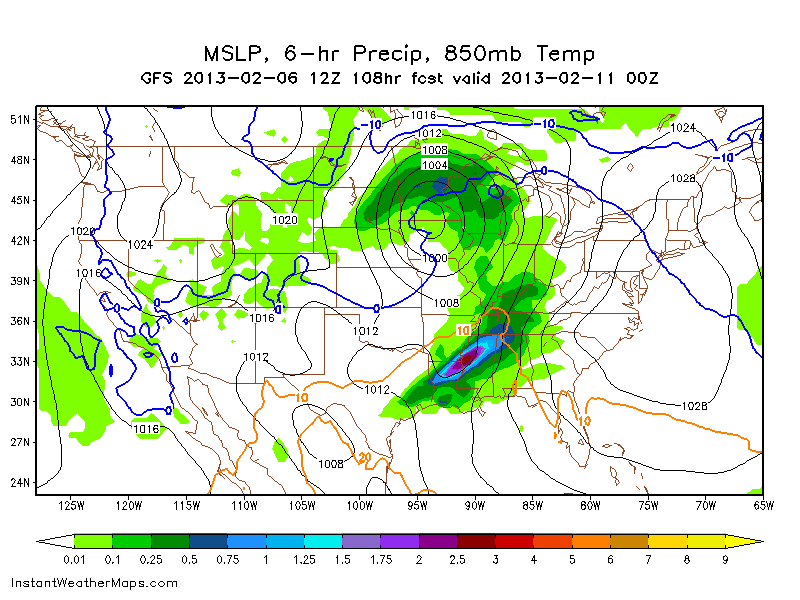 this map shows a projection of accumulated rain for a six-hour period around Sunday evening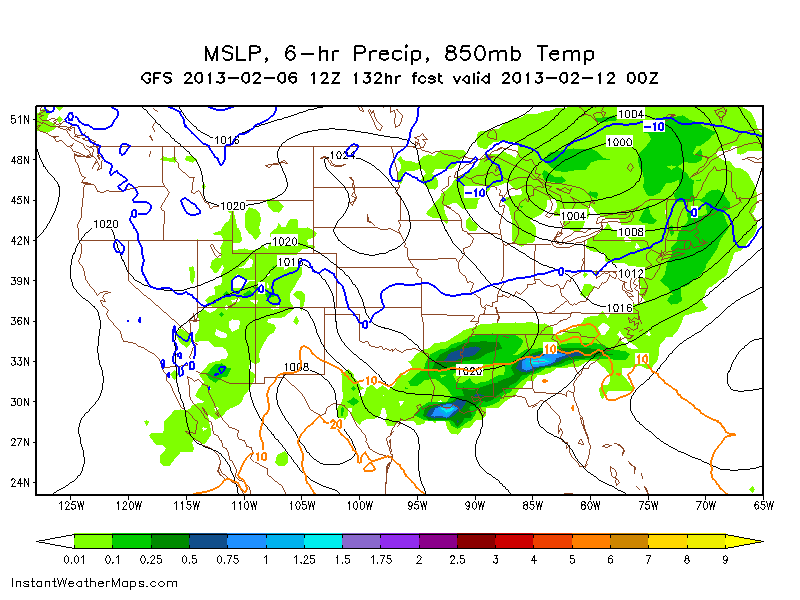 this map shows a projection of accumulated rain for a six-hour period around Monday evening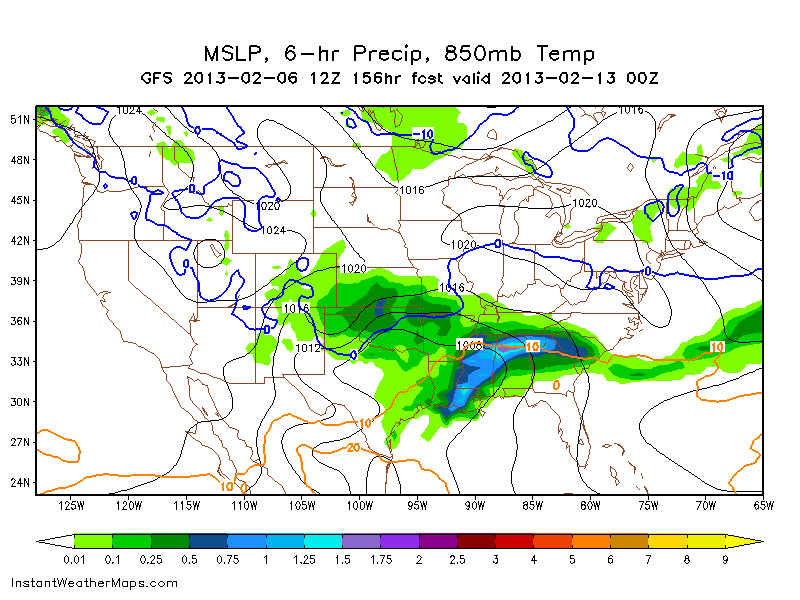 this map shows a projection of accumulated rain for a six-hour period around Tuesday evening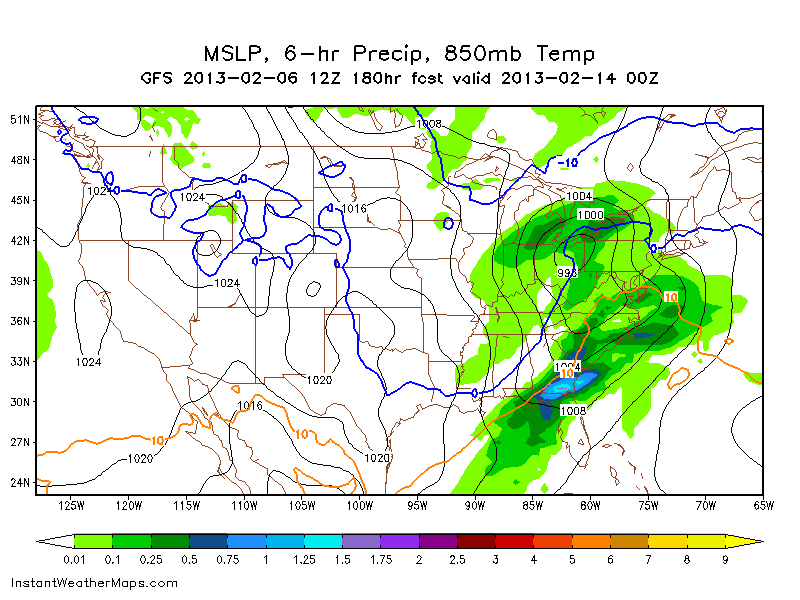 this map shows a projection of accumulated rain for a six-hour period around Wednesday evening
Comfort at a High Level: After a cool start, Wednesday has turned into a great day! Highs will reach the low-middle 60s under a mostly sunny sky.
Big Switch: Tomorrow will be a lot different as a northeast wind advances some cool air in here. Temperatures will remain in the 40s throughout the day with widespread occasional rain. It will be fairly uncomfortable to be outside all day tomorrow. Quite a few towns will pick up around 1" of rain tomorrow.

I expect some rain to come down during the morning and also into the afternoon with the bulk of the rain happening tomorrow after lunch.
Friday & Saturday: Clouds will decrease on Friday as the cool front passes and some drier air pushes into the region. The air behind this front won't be all that cold, so temperatures will reach the 50s in the Upstate/NE Georgia by afternoon with 40s in Western NC by afternoon. Also, a breeze out of the northwest will keep things feeling cool outside, but it shouldn't be uncomfortable.

Saturday will be much more comfortable as temperatures go from the middle 30s in the morning all the way into the upper 50s by the afternoon with a sunny sky to look forward to. Western NC highs will reach close to 50° by Saturday afternoon.
---

Lots of Clouds & Rain Next Week: Two words can easily describe early next week: CLOUDY & RAINY. In fact, two systems dominate the flow from Sunday all the way until next Wednesday.
We may not see one bit of sunshine early next week as a constant southwest flow of moisture moves over our heads. This setup looks like a classic case of southwesterly, moisture-packed flow in the middle and upper levels and cooler air underneath it. That spells lots of clouds and what looks like a bunch of rain, especially on Monday, Tuesday and possibly Wednesday of next week.
Considering our recent bout with too much rain in many areas and already soaked soils, we'll hope there isn't some flooding, but we may not be very lucky with that.
__________________________________________________________________________