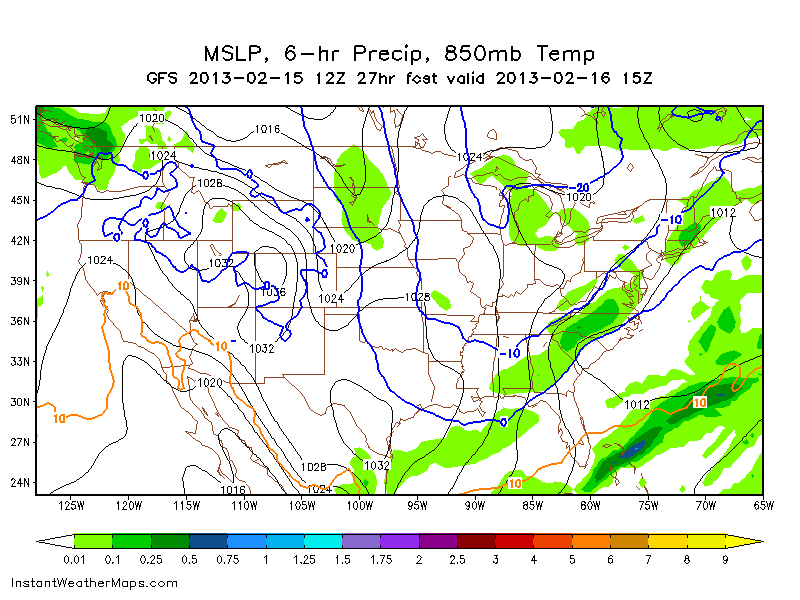 An upper level jet streak will cruise in overnight and produce enough lift over our heads for snow clouds to develop tomorrow morning.
Forecast trends, especially smaller scale models, have been slowly leaning toward more vigorous upper-level winds creating the proper setup for more than just flurry-type precipitation developing Saturday morning. Still, the absence of any area of low pressure (which will form late Saturday east of the NC coast) limits the amount of snow that will fall.
Importantly, critical 2,000ft to 5000ft temperatures will support snow for most with a few sprinkles or very light rain likely in places where heavier precipitation does not set up... A quick dusting of snow is possible between 8am and 4pm in the Upstate, Western NC and portions of NE Georgia. Spotty accumulations of a dusting have the best chance of verifying in towns east and southeast of Greenville.

The ceiling on how much snow can fall is low because of the short time that snow will be able to fall and the location of the system forming late in the day to our east instead of our south.
We'll keep following this situation.
______________________________________________________________________________