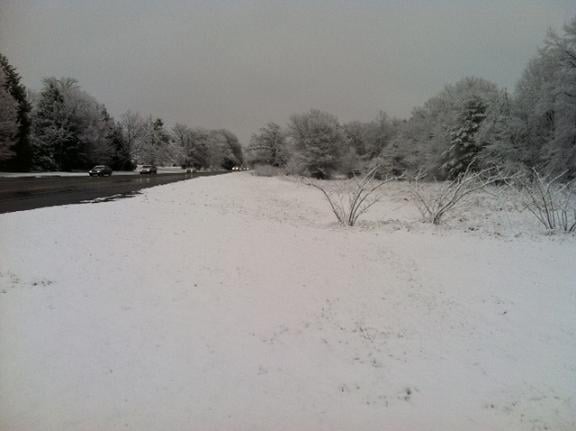 this picture was sent by Steve Dunning from Lyman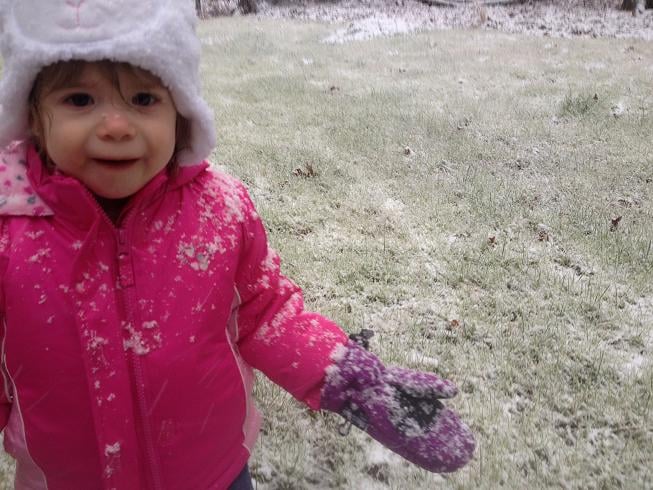 this picture was sent by Chris Back from Duncan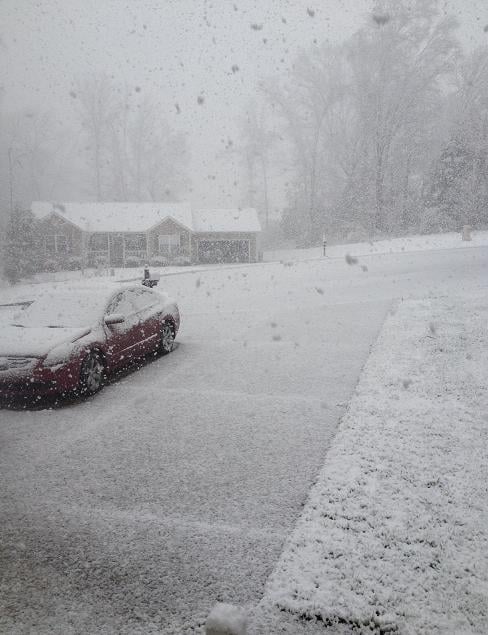 this picture was also sent by Chris Back from Duncan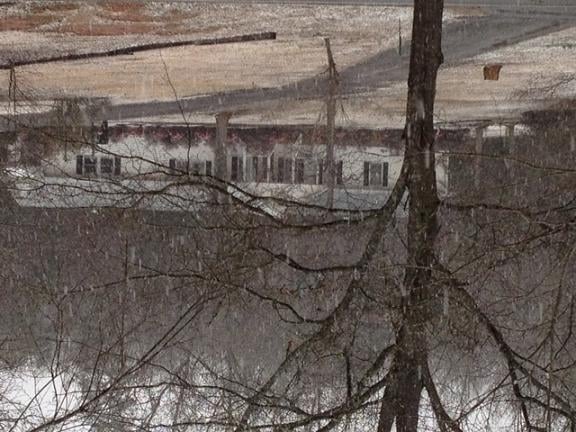 this picture was sent by Tara May from Simpsonville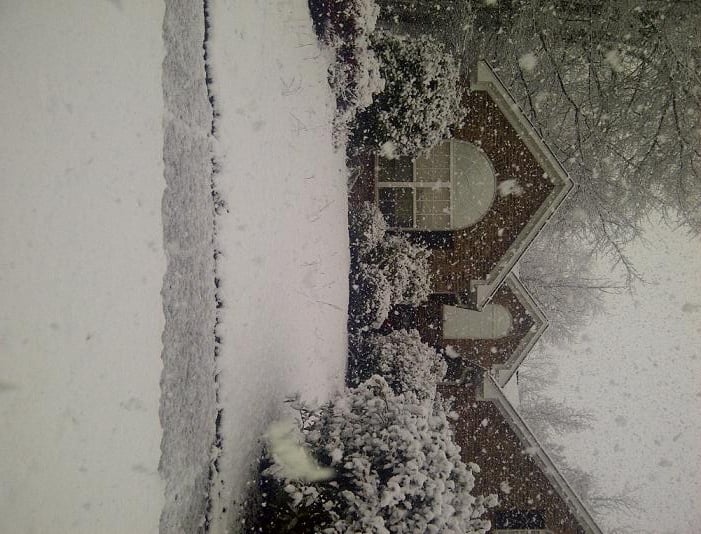 this picture was sent by Will martin and his family from Moore
I put as many photos as I could on this page. Please visit the iWitness section of our web-site during the next couple of days as we will be uploading more of your photos.
View the slide-show of pictures here: http://www.foxcarolina.com/slideshow?widgetid=73974

Forecast Update: Outside of a few light flurries, the moderate to heavy snow has come to an end in most places other than portions of eastern Spartanburg County and also Cherokee Co.
The convective, heavy snow (at times) sure was fun to see happen early this afternoon! We have heard many reports of 2-3" across Spartanburg Co. and Cherokee Co. near Gaffney.

Temperatures will nose-dive into the 20s and teens overnight so watch out for ice on roads early Sunday. Stay tuned later tonight to get caught up on the latest as we anticipate some church cancellations. Fox Carolina News will come on after the race tonight.
Sunday: Behind this snow system, the sun will come back tomorrow. That means whatever ice is left on the roads will melt and be gone by mid-morning or so.
Temperatures will start in the teens and 20s and only make it into the 30s for Western NC and 40s for the Upstate. But, at least the full sunshine will make it feel somewhat comfortable outside.

____________________________________________________________________________