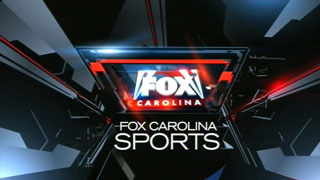 GREENVILLE, SC (AP) -
Furman men's basketball coach Jeff Jackson has resigned after guiding the Paladins to just one winning record in seven seasons.
Furman athletic director Gary Clark announced Jackson's departure on Friday.
The Paladins finished 7-24 and 3-15 in the Southern Conference this past season. Jackson's lone winning season came in 2011 when Furman was 22-11 and played in the first postseason tournament in 20 years at the CollegeInsider.com.
Clark said Jackson recruited quality people who represented the school well and thanked him for his service to the school.
Jackson was 85-131 during his seven seasons.
Assistant coach Bob Richey will become interim head coach.
Copyright 2013 The Associated Press. All rights reserved.