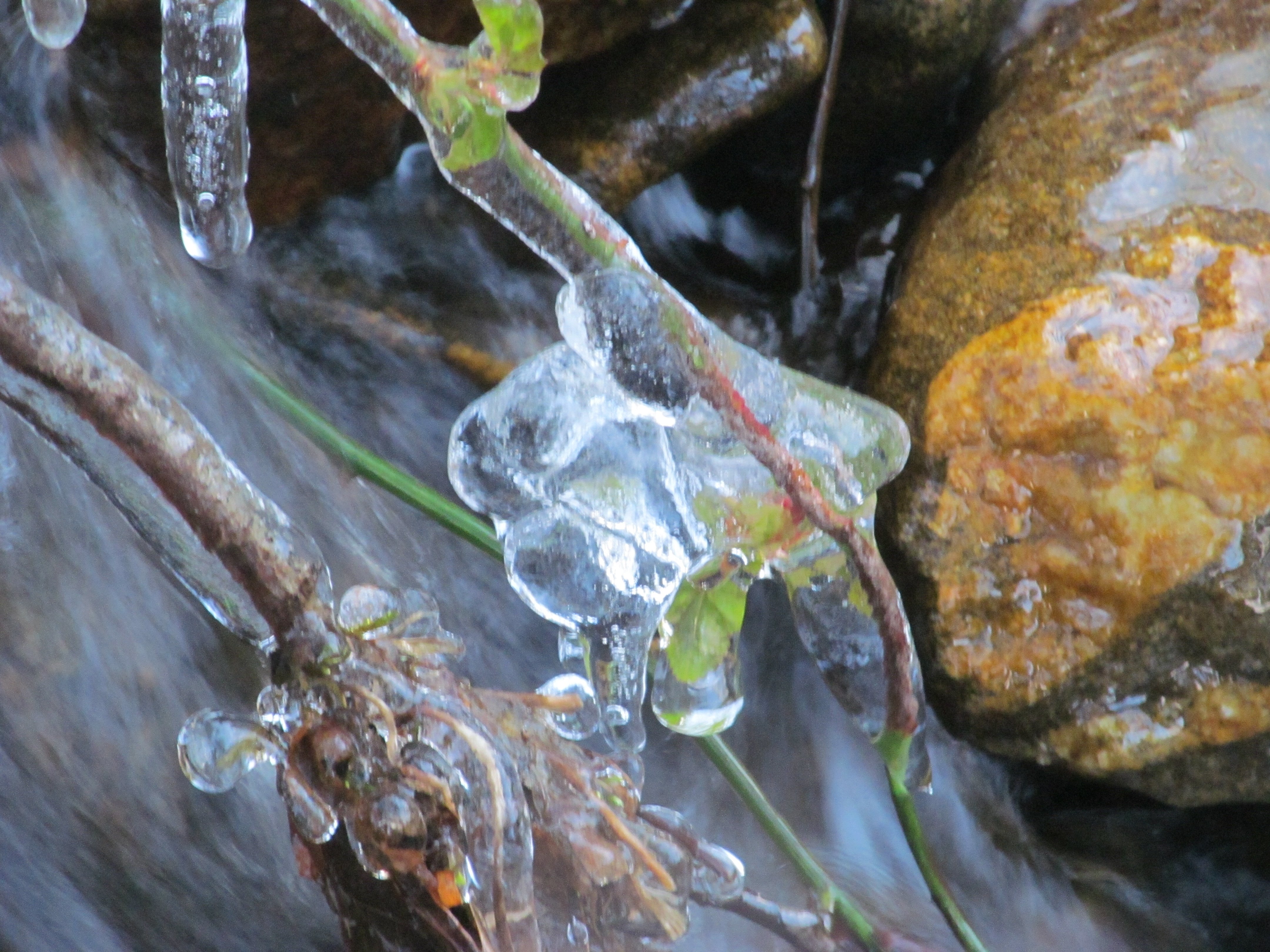 From Kathy Wilson, Jackson Co.
Today we've gotten some much deserved "warmer" but still cool air! Sunshine will dominate the rest of today and tomorrow, but we'll still remain cooler than the norm for this time of year. By Friday we'll be back in the 60's for most spots, but clouds will be slowly working in ahead of our next rain-maker. Easter weekend is shaping up to be wet at times... but I do think we'll salvage much of Saturday.
A cold front will approach through the day on Saturday, bringing increased clouds and showers by late day. The better rain chance comes Easter Sunday as the front will move in and then stall. This stall will keep rain chances in the forecast through Tuesday! With the warmer temps in the 60s and a front, that has me watching for severe weather prospects. However, this system isn't packing much upper level energy, so it looks like showers and perhaps a rumble of thunder will be possible.
As for the long range, after the rain gets out of hear middle of next week, temps should be mild then slowly warm into the low 70s. By April 9 (my due date) we could be in the mid 70s! I think that would make for sure great "welcome to the world" weather for our little girl. I'll keep my fingers crossed!