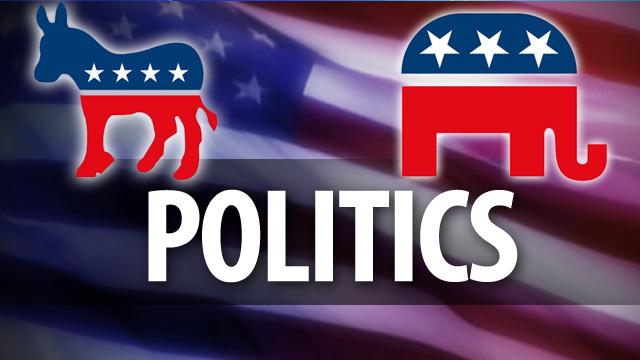 PHOENIX (AP) -
The Arizona Senate has passed a bill that seeks to make it easier for elected officials to launch campaigns for another office without triggering the state's "Resign to Run" law.
The 20-10 vote was opposed by Democrats.
Current law requires most officials to resign their seat once they make a formal announcement that they're running or when they file official paperwork with the Secretary of State.
Republican Rep. John Kavanagh's bill would redefine official candidacy to only include the formal paperwork filing.
Senate President Andy Biggs says the proposed overhaul would force candidates to be more honest about their intentions.
But Democratic Sen. Steve Gallardo says the bill would allow candidates to campaign for a new office without repercussions.
The House approved the bill in a 40-19 vote in March.
Copyright 2013 Associated Press. All rights reserved.