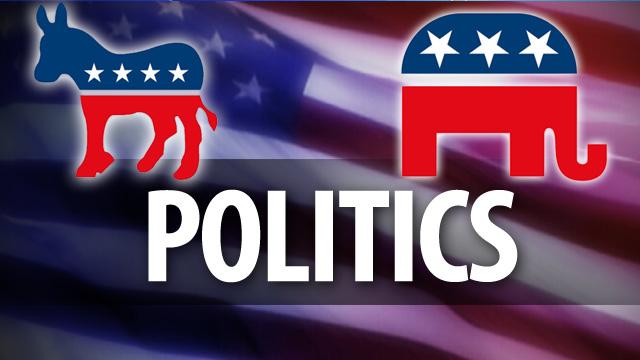 PHOENIX (AP) -
The Arizona Senate has advanced legislation that would add a primary to all voter-initiated recall elections.
The Republican-led Senate moved forward House Bill 2282 on Tuesday. The Arizona House passed the measure in a 36-23 vote in March.
Majority Republicans argue the legislation is needed to prevent the ouster of elected officials who are targeted only because of their party affiliation. Democrats say it would protect incumbents.
The bill would take effect retroactively in January 2013. That's designed to make the bill apply to an ongoing effort by opponents of Maricopa County Sheriff Joe Arpaio to force a recall election.
An amendment seeking to remove the retroactivity clause failed Tuesday.
Former Senate President Russell Pearce became the first Arizona legislator recalled in 2011.
Copyright 2013 Associated Press. All rights reserved.