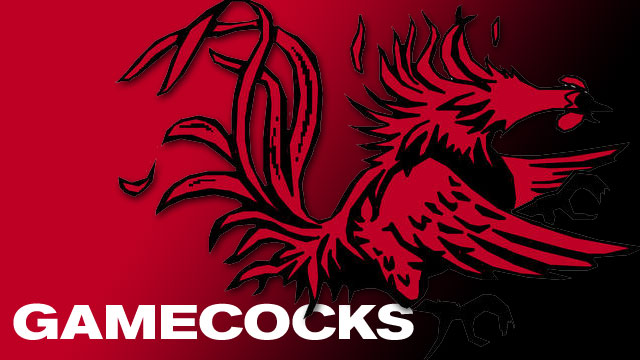 HOUSTON, TX (FOX Carolina) -
The Houston Texans selected South Carolina safety D.J. Swearinger with the No. 57 overall pick in the second round of the 2013 NFL Draft.
Swearinger was called one most physical defensive backs in his time with the Gamecocks, picking up 79 total tackles.
Swearinger also started at every position in the defensive backfield at different points in his career, offering versatility to the Texans line-up.
Swearinger will be teammates with former Clemson rival Deandre Hopkins. Houston selected Hopkins in the first round of the draft.
Copyright 2012. FOX Carolina (Meredith Corp.). All rights reserved.