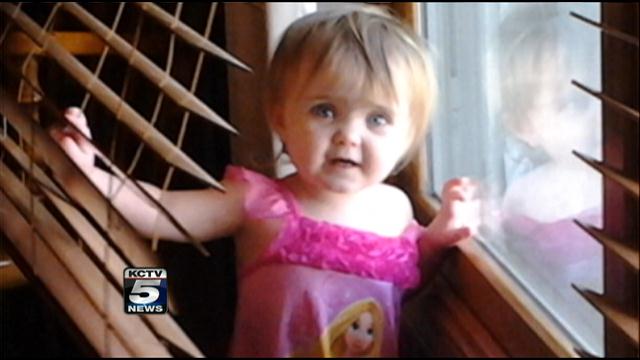 Franklin County Sheriff Jeff Richards said in a statement that remains recovered in eastern Kansas on Saturday are believed to those of Lana-Leigh Bailey, a child authorities previously reported as presumed dead.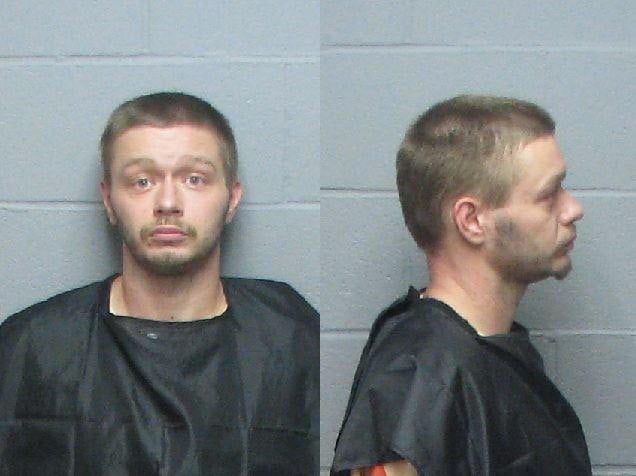 Kyle Flack was charged with capital murder as officials investigated the deaths of Kaylie Bailey and Andrew Stout. He was also charged with multiple counts of first-degree murder in those deaths as well as that of Steven White, authorities said.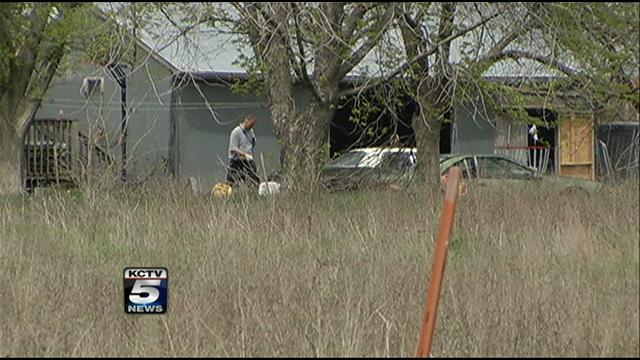 The investigation had included searching the farm and other rural areas in the 50-mile stretch between Ottawa and Emporia, where Kaylie Bailey's car was found Tuesday.