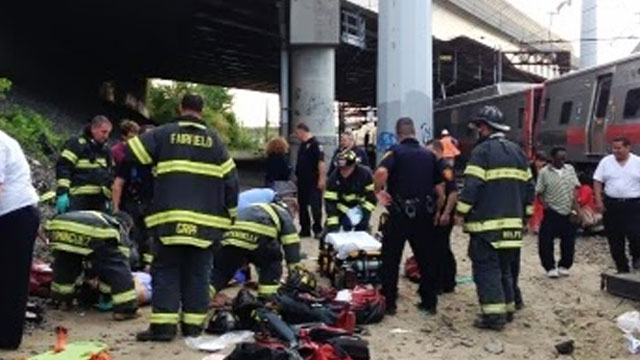 Firefighters attend to people injured during train derailment Friday night.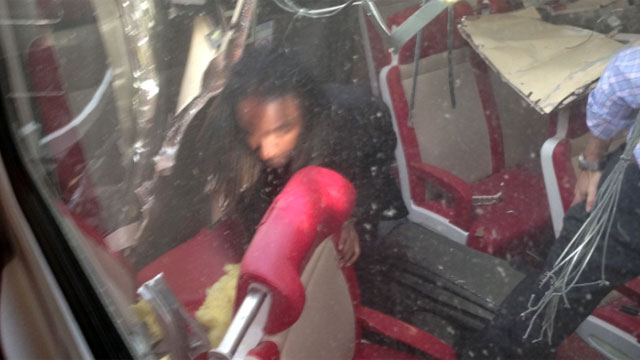 Passengers try to get out of a Metro-North train after it collides with another train Friday night.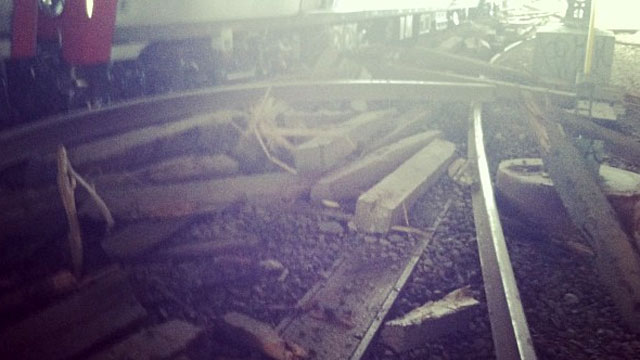 Major train derailment near the Fairfield Metro-North station Friday night. The photo was taken by Harold Bridgeforth.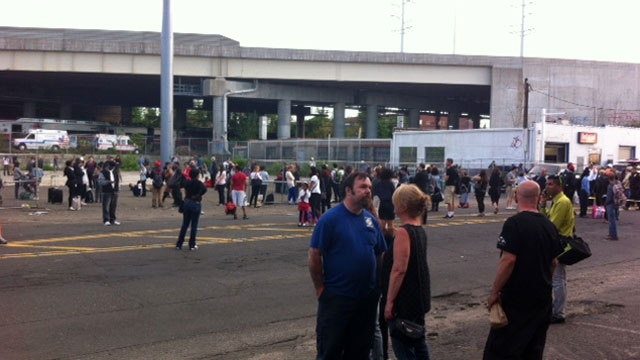 Stranded passengers talked to Eyewitness News about the collision .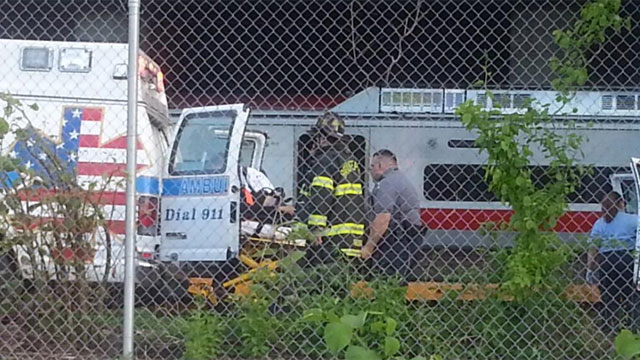 The following photo was taken by Rob Oliver, who was injured during the train derailment.