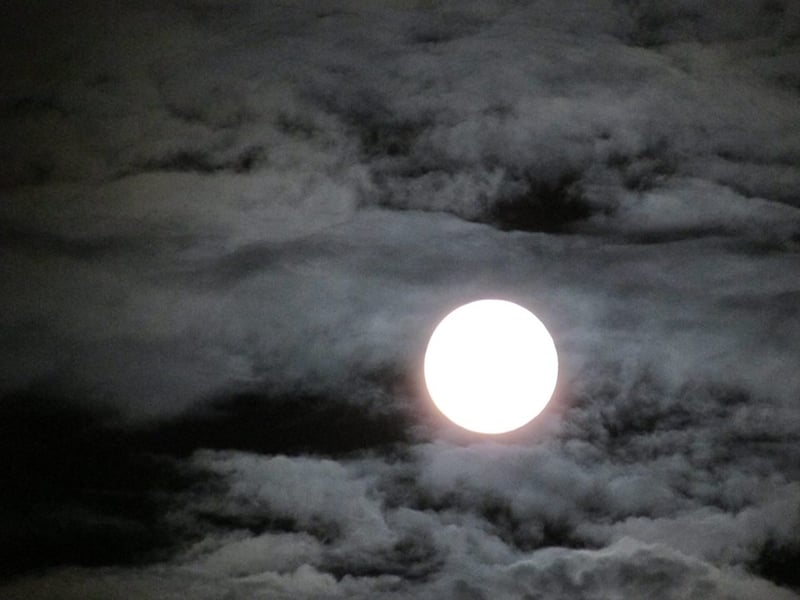 From Barbara Barry
Last night was definitely a strange one... our weather stayed calm until storms blew up in GA and rode into the western Upstate. A cold front was moving through, and the storms developed along the front. There was just enough shear to provide some weak, low level rotation to storms that fired up individually. We got pictures in from Toccoa, Seneca and Westminster of possible funnel clouds and lots of wall cloud shots (the lowering that is the precursor to a tornado/funnel). The storms didn't last very long, but ignited tornado warnings for northeast GA and the western Upstate.
The National Weather Service had reports of funnels and tornadoes, but no major damage. So, survey teams weren't sent out to confirm. They do not believe a tornado actually touched down.
The good news is that our tornado threat will not be high today or tomorrow! We'll be watching for pop-up storms each day, with high heat and humidity! Any storm that develops will be capable of producing lightning and gusty winds.
Had to share the pic of the big, beautiful moon last night! I noticed it as I was driving home from covering the storms. Quite brilliant!