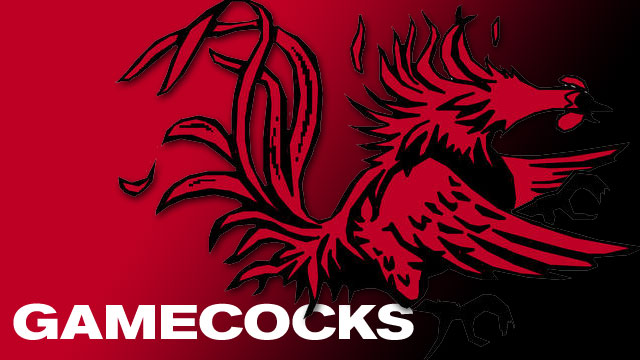 South Carolina says its Gamecock Club athletic booster has set a record with 16,300 members.
The athletic department said Thursday the membership grew by 1,100. The booster group provides $13 million in scholarships and support for 385 athletes with the Gamecocks.
Athletic director Ray Tanner said his department appreciates the support and knows it will help the athletes succeed.
Copyright 2013 Associated Press. All rights reserved.