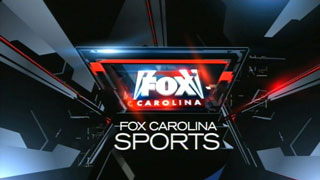 ATLANTA (FOX Carolina) -
A breakout game from Tony Gonzalez and a late 10-point surge wasn't enough Sunday night. The Atlanta Falcons fell to the New England Patriots 30-23. The Falcons now sit at 1-3 in the NFC South. That lands them in third place, just in front of the winless Tampa Bay Buccaneers.
Gonzalez did his part. Matt Ryan's trusty tight end led all receivers with 12 grabs for 149 yards and two touchdowns. Ryan threw for more than 400 yards himself. But the Falcons only mustered 58 yards on the ground. Ryan missed wide receiver Roddy White in the endzone on 4th down with less than a minute left to end it.
The game played out the same way the two teams' seasons have so far.
The Patriots found another way to win.
The Falcons faltered late, and couldn't pull it out.
Copyright 2013 FOX Carolina (Meredith Corporation). All rights reserved.