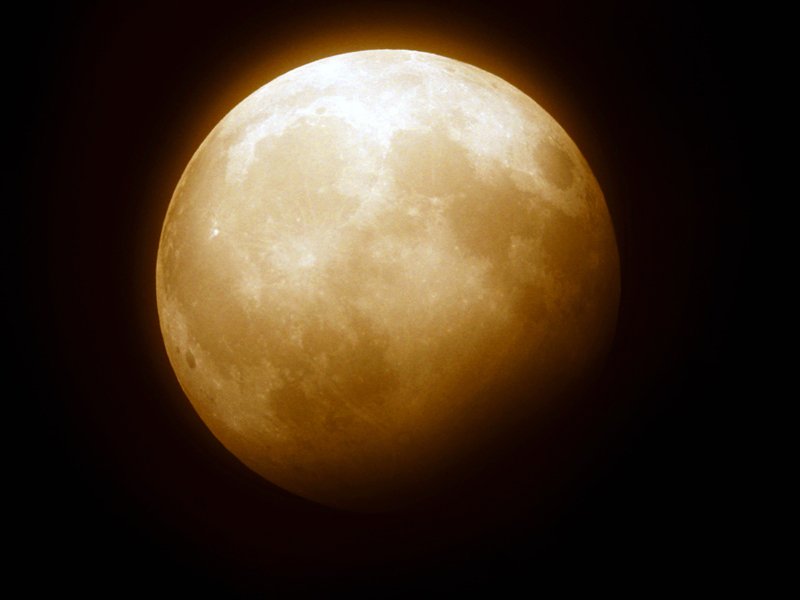 from spaceweather.com
A Hunter's moon will be on display tonight... it's the next full moon after the Harvest moon. Not only will it be full and bright, but we should get a brief glimpse at the penumbral lunar eclipse. This is when the full moon passes through the earth's outer shadow. So, you'll see a darkening on the side of the moon. It will be best viewed around 7:50pm. The moon will rise around 6:41pm as the eclipse is already in progress.
As for the weather, we'll have a few passing clouds, but not too bad of a view! Temps tonight will cool into the upper 50s for the Upstate and mid 40s in the mountains.
Expect a few isolated showers on Saturday, and clouds in the Upstate. Mountains should stay mostly dry. Highs will reach the low 70s for the Upstate and upper 60s in the mountains. Rain chance for Upstate spots will be about 30%. Nothing heavy expected and no t-storms.
Sunday will be beautiful with partly cloudy to mostly sunny skies! Highs will only reach the 60s, then Sunday night we'll drop into the 40s for the Upstate and some upper 30s in western NC! Enjoy!