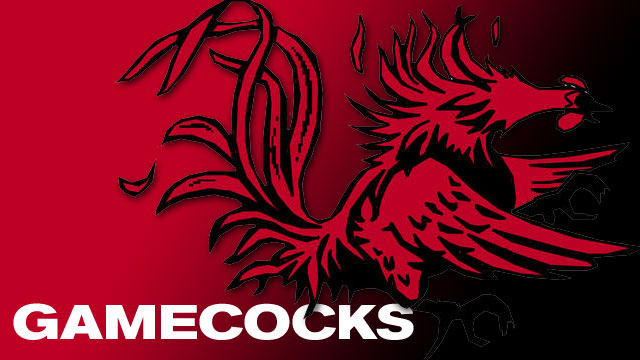 COLUMBIA, SC (FOX Carolina) -
South Carolina's divisional hopes ride on the arm of a Boiling Springs product.
The Gamecocks last match up on this SEC road trip, against number five Missouri, could very well determine the winner of the SEC East.
It'll be a different offensive look with Dylan Thompson behind center. Connor Shaw's sprained knee is reportedly getting better.
Shaw has not been ruled out as of yet, but Thompson has been named the starter for this week.
Thompson says he's ready to shine, with the spotlight squarely on him.
"I think it's a great opportunity. Thompson said. Missouri's a great defense. They're really talented, we've really prepared well and it's a new team, a new game. Missouri's a great team, they've got a good crowd and we'll have to be ready for that and take it. This week's the biggest game we've played yet so lets just focus on that."
The Gamecocks could cut Missouri's lead over them in the division to one game with a win on Saturday.
Copyright 2013 FOX Carolina (Meredith Corporation). All rights reserved.