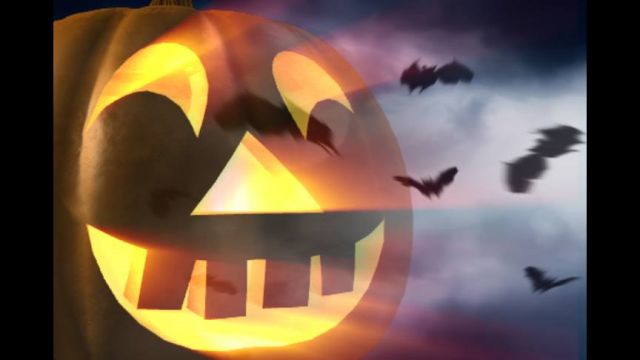 GREENVILLE, SC (FOX Carolina) -
Halloween across the Carolinas and Georgia will be mild, according to the most recent weather data.
Highs will be in the 70s, a couple of degrees warmer than normal for this time of year. A breezy wind is expected to develop late in the day and clouds will roll in during the evening.
Temperatures for Halloween evening should stay in the 60s.
Rain is expected in the mountains during the late night hours and during the morning commute Friday.
Showers will be off and on Friday, but should clear out Friday night.