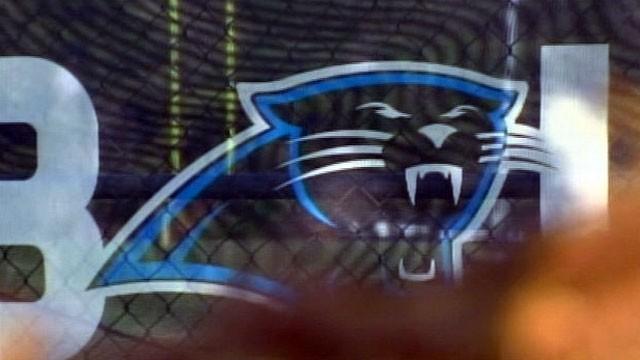 CHARLOTTE, NC (AP) -
Jordan Gross says the next two weeks will go a long way toward determining how people perceive the Carolina Panthers nationally.
The Panthers starting left tackle and co-captain said Carolina has a chance to earn some respect if they can beat San Francisco on the road Sunday and follow that up with a victory next Monday night at home against New England.
The Panthers (5-3) have won four straight games.
However, some question the team's legitimacy since Carolina's five wins have come against NFL teams with a combined 8-33 record.
Gross is excited about the challenge ahead, saying "if we win these games everybody is going to say we're good. And if we lose these games everybody is going to say that we beat teams that weren't good."
Copyright 2013 The Associated Press. All rights reserved.