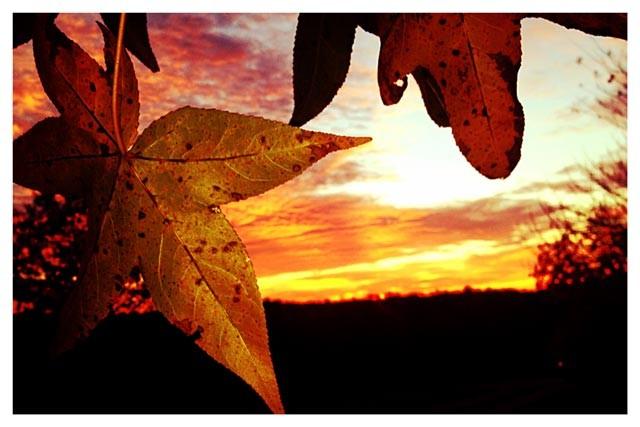 From Landrum
This weekend is looking really nice! Lots of blue sky and temperatures will be mild for our afternoons. Here's a look at the weekend forecast:
Saturday: 61 in the Upstate and 54 for the mountains and mostly sunny!
Saturday night: Lows in the 30's area wide and clear.
Sunday: Mostly sunny with highs in the upper 50s to upper 60s.
Sunday night: 36 for the mountains and 41 in the Upstate.
Our next system arrives late Tuesday into Wednesday. Our computer models are disagreeing a bit on what will happen, but they agree that a strong front will cross our area by early Wednesday morning. There could be enough energy and moisture for snow showers to develop in western NC and rain to push into the Upstate on Tuesday night, then as the cold air takes over Wednesday morning the Upstate and northeast GA could see a brief snow shower! OR we could remain totally dry according to a couple of our computer models. Regardless, it will get COLD for Wednesday-Friday! For now I'm calling for snow/rain mix in the mountains, turning to all snow by early Wednesday morning. In the Upstate I think we'll get some cold rain late Tuesday night, then a few areas north of I85 will see brief light to moderate snow. No accumulations will be expected for the Upstate at this time, but the mountains could see a few inches in the higher elevations spots. The system is a fast mover, and will be out by midday Wednesday as it looks now!