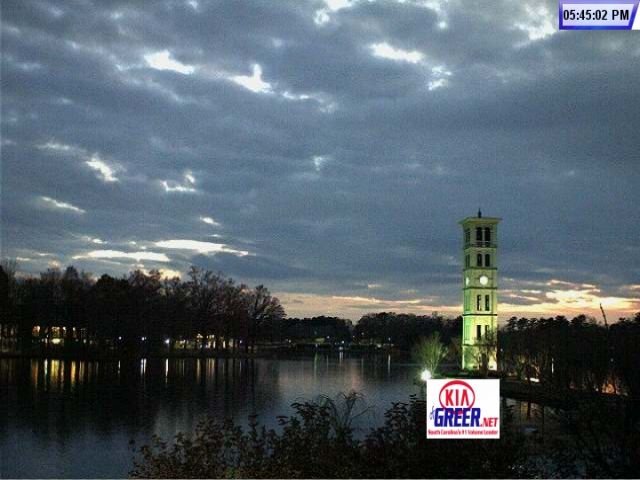 Clouds rolling in!
A few showers will migrate into the Carolinas and Georgia tonight, starting our wet trend for the forecast through this weekend! A southwesterly flow will develop through tonight and tomorrow, and that will pump in lots of moisture. So, you may not be grabbing for the chap stick as much as before, and your skin may not feel as dry! In fact, by late week it might feel a tad humid!
We'll keep shower chances fairly low through Wednesday at about 30-40%, then a cold front nears us and that will increase the rain threat. The front will help to bring a few rounds of moderate to heavy rain from Friday-Sunday. The cool air with the front will be upon us by Saturday, so we'll go from a mild rain to a chilly rain by the weekend.
And speaking of mild... our high temps will finally be WARMER than normal for this time of year! Highs will get back into the mid to upper 60s by late week in the Upstate, and we might even find a few 70s if the sun can shine long enough in one spot!
So, if you are planning your weekend... be ready for a chilly rain! I'll be in the Greenville Christmas Parade Saturday night, and I'm already getting the rain gear ready!