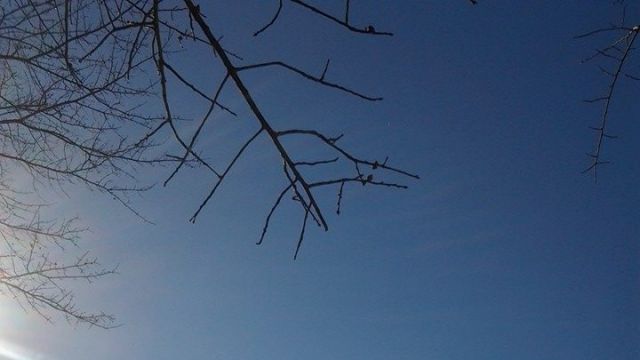 Beautiful day! From Michelle Brooks
Wow, today was just spectacular. A gentle breeze and temps in the 60s... I'll take it! Sadly, this is the last mild day we'll see for a while. A cold front moves in Tuesday and that will set the stage for a cold stretch for us.
Mountain snow will take over Tuesday morning as strong winds pick up out of the north and northwest. The front will push through the Upstate by midday, and that will keep winds breezy there as well. No snow is expected in the Upstate, but for the mountains it could be a pretty big snow. Along the TN border we could see 6+ inches of blowing and drifting snow. Asheville will see light accumulations. The Upstate could see a brief shower, but most spots will stay dry.
A big concern on Tuesday will be the high winds causing power outages in the mountains. Also, the wind will cause terrible visibility where snow is coming down.
Tuesday night will bring near-record cold temperatures for our area. I expect much of the Upstate to drop into the mid teens, and the mountains will get into the single digits. Record low for the Upstate is 3 and mountains is 0. Bundle up, make sure your pets can get warm, look out for your neighbors without good heating systems, and do the slow faucet drip to protect your pipes!