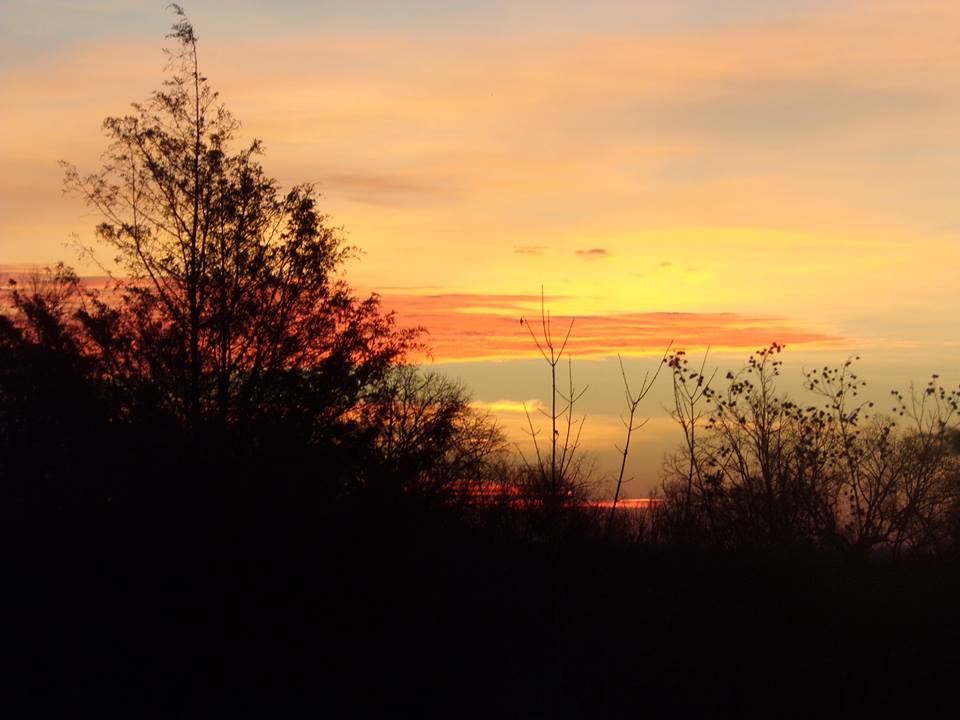 Credit: John Thomas Forrester. Piercetown, SC
GREENVILLE, SC (FOX Carolina) -
Overnight lows will drop into the lower 20s and mid-teens across the area, and skies will begin to clear in the Upstate while snow showers taper off across the mountains.
Skies will eventually begin to clear overnight in the mountains as well. Breezy conditions will continue until early morning.
Sunday will usher in sunny skies with warmer afternoon highs. We will see temperatures approach the mid and upper 40s across the area. Winds will be light to start the day, then become breezy by mid-afternoon.
Monday will see another warm day with partly cloudy skies as a strong cold front approaches the region. The mountains can see a brief snow shower early in the day in advance of that front.
Monday night's lows will plummet to the mid-20s and upper teens and see Tuesdays highs about 20 degrees cooler than Mondays. Temperatures are forecasted to stay below average again until the end of the week.
Copyright 2014 FOX Carolina (Meredith Corporation). All rights reserved.