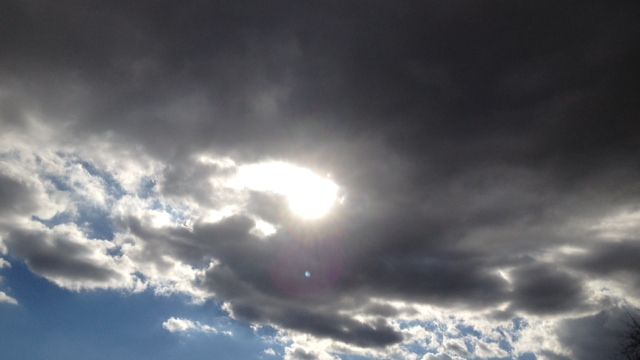 From Tim in Duncan
The once rainy forecast is looking a little different for the weekend! We still have a while for the models to make up their minds, but for now our forecast models are all trending toward a "less heavy rain" solution. In fact, some areas could stay totally dry on Saturday, then just see a few passing showers on Sunday. Yesterday it was looking like 2 distinct rounds of heavy rain.
GFS model keeps Friday dry, then most of the rain south of 85 on Saturday. Sunday would bring a few light showers, and possibly a few flurries late day for the northern Upstate.
Euro shows a TINY bit of moisture for Thursday night/Friday AM, which would fall as light rain or snow. Then it has heavy rain south of I85 on Saturday. It's a bit wetter than GFS, but still keeps the bulk of the heavy rain south of us. Then Sunday would be mostly dry.
Canadian shows a totally dry weekend, with the exception of a couple of showers for the extreme southern Upstate on Saturday.
Therefore, we have 3 models that have trended drier... so I'm lowering rain chances from about 70-80% to 30-50%. We'll see how the trend holds up.