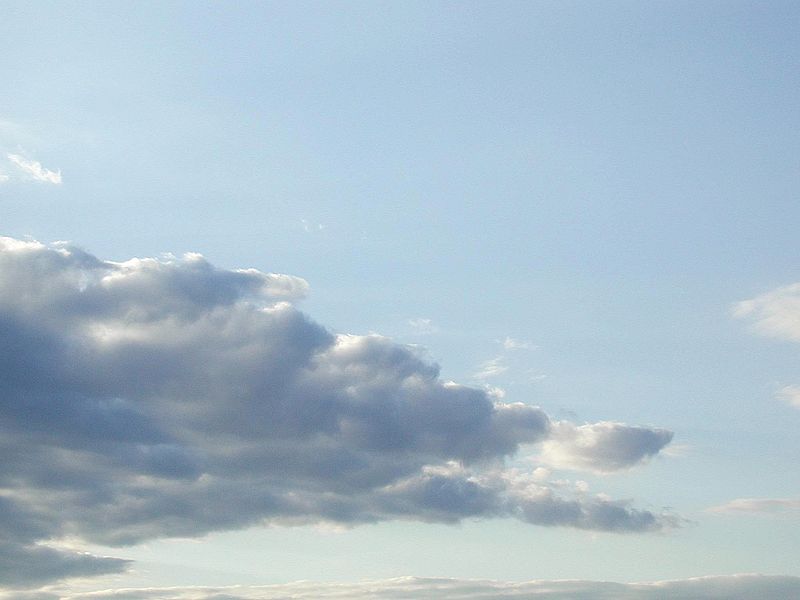 GREENVILLE, SC (FOX Carolina) -
High pressure out of the West will look to hold a tight grip onto the Carolinas today into the weekend while moisture attempts to push into the region. Mostly dry this Thursday afternoon with cooler temperatures across the area, looking at upper 40s in the Upstate and lower 40s in Western NC. Winds will be variable and gentle.
We can see a slight chance of a brief shower during the early evening on Thursday in the form of rain for much of the area, but can possibly experience snow along the Tennessee border and higher elevations. High pressure will regain hold once again and provide dry conditions into Friday morning where we'll see lower 30s in the Upstate and upper 20s in the mountains.
Friday will see the High pressure scoot off to the North and East a bit as low pressure develops off the coast of Florida and pushes moisture into the Carolinas.
As a result, we will see increasing clouds throughout the day on Friday as temperatures peak slightly below normal. (Mid-50s in the Upstate and Upper 4os in the Mountains) Overnight Friday into Saturday morning will see a moderate chance of rain. The Tennessee border and other parts of the mountains may see Snow early, then transition to rain after sunrise. Rain will likely be scattered, then dissipate by early afternoon.
Sun looks to return on Sunday, giving us a pleasant end to our weekend with both the Mountains and Upstate peaking around 50.