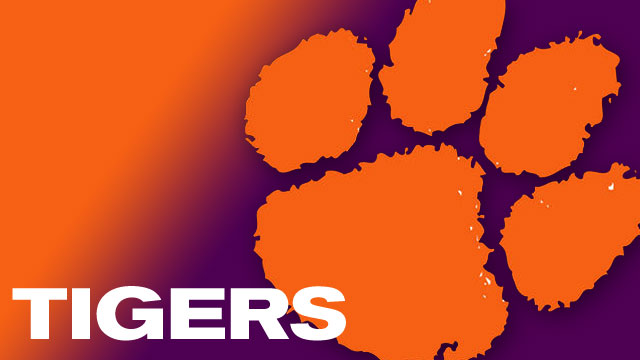 CLEMSON, SC (FOX Carolina) -
As of Wednesday night, it's not exactly baseball weather in South Carolina.
It's prompted many area baseball teams to postpone the start of their season. That list includes the Gamecocks, the Terriers and the Spartans.
But the Tigers baseball team still plans to start their season Friday afternoon.
Clemson has a three-game series scheduled with Eastern Michigan starting Friday. First pitch is slated for 4 p.m., and still stands that way.
However Eastern Michigan's having a tough time getting to Tiger town. They're making the 700 mile trip in a bus.
Clemson's athletic department says they would have taken a bus regardless of the weather. But with South Carolina in a state of emergency as of Wednesday night, it could make a trip just over 10 hours feel like days.
There's no telling how long the trip will take or when they'll get in.
Or how this will affect their play through the weekend.
Copyright 2014 FOX Carolina (Meredith Corporation). All rights reserved.