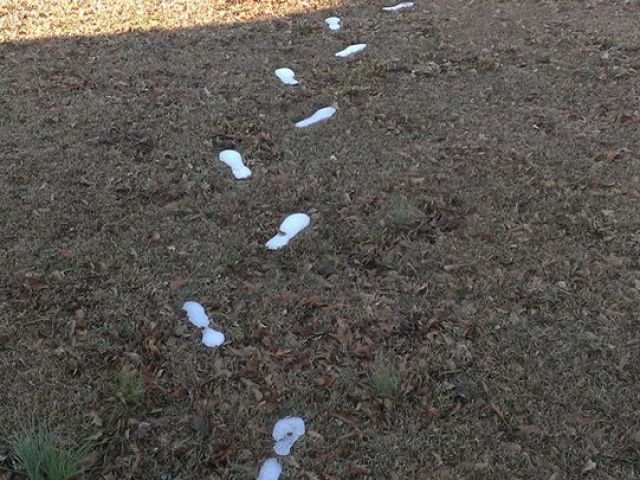 GREENVILLE, SC (FOX Carolina) -
Warmer weather continues to pour into the Upstate, helping to put this recent wintry past behind us.
Clouds build as temperatures drop into the lower 30s and upper 20s overnight before making way to another mostly sunny day.
Sunday will see plenty of sun with highs approaching the upper 50s in the Upstate and reaching right around 50 degrees across the mountains.
Winds in the Upstate will be relatively gentle out of the west southwest between 5 and 10 miles per hour. Western North Carolina will see breezier conditions, however.
Winds across the mountains will be mainly out of the north between 10 and 15 miles per hour. Gust can reach speeds as high as 29 miles per hour during the afternoon.
Sunday night will drop into the lower 30s and upper 20s before peaking in the 50s on Monday under mostly cloudy skies.
Copyright 2014 FOX Carolina (Meredith Corporation). All rights reserved.