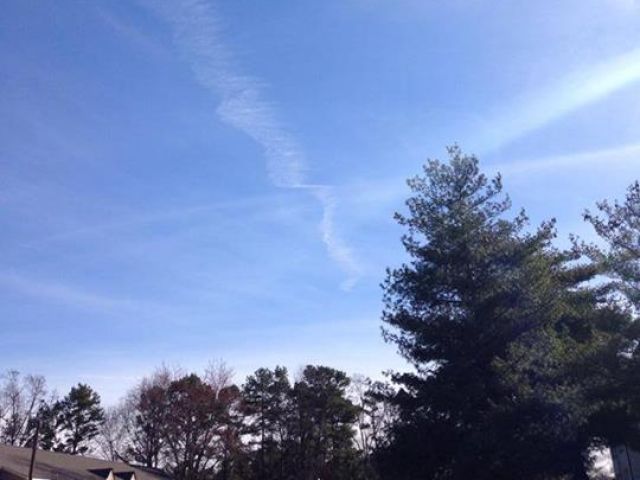 GREENVILLE, SC (FOX Carolina) -
Mostly clear skies overnight will allow temperatures to drop a little bit on the chilly side.
Across the Upstate we will see lows in the lower 40s while the mountains get even colder, dropping into the lower 30s.
Sunday will usher in more sunshine with a mix of a few clouds. Temperatures will warm up rapidly into the afternoon. Highs will peak in the lower 70s across the Upstate and mid-60s in western North Carolina.
Winds will start off light, mainly out of the north for both the Upstate and western North Carolina, then pick up between 5 and 10 mph and shift out of the southwest.
Sunday night in the mountains will see a slight chance of rain overnight while the Upstate stays mostly clear. Monday will be cooler but still pleasant with highs in the mid-60s and mid-50s.
The next chance of rain will be on Tuesday as a cold front crosses the area. We'll look to see temperatures shift below normal on Wednesday.
Copyright 2014 FOX Carolina (Meredith Corporation). All rights reserved.