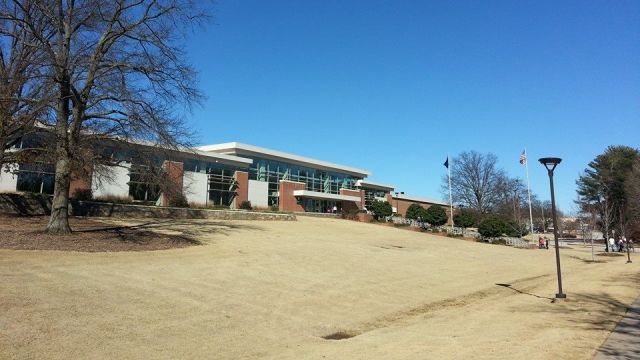 GREENVILLE, SC (FOX Carolina) -
When we see clear skies overnight, the heat that was gathered throughout the day has a really good chance to escape. We will see that happen overnight, bringing temperatures down to the upper 30s and upper 20s.
Winds will be mainly calm to start off the day under mostly sunny skies on Tuesday. Temperatures will be cooler than Mondays but still slightly above normal. Look to see highs peak in the upper 50s across the Upstate and mid-50s in the mountains.
Winds will be gentle out of the southwest between five and 10 mph in the Upstate. Western North Carolina will see the same speed out of the northwest.
Tuesday night will see an increase in cloud cover that will also bring a slight chance overnight into Wednesday. This is associated with a cold front that will cause Wednesday to see a dip in temperatures.
Though cooler air will settle in, conditions will likely be relatively comfortable until the end of the week.
Copyright 2014 FOX Carolina (Meredith Corporation). All rights reserved.