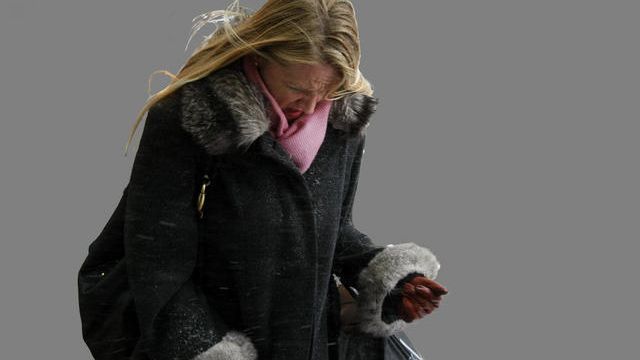 GREENVILLE, SC (FOX Carolina) -
Clouds will build overnight as cold air rushes into the Carolinas. Overnight lows will drop into the 30s across for the Upstate and mountains. Cloud cover will also bring a chance of scattered rain showers in the Upstate and possible snow flurries in the mountains early on Wednesday.
Skies will become sunny by Wednesday afternoon but temperatures will be significantly lower than what we've seen as of late. Highs will only top out in the lower 50s across northeast Georgia and the Upstate. Western North Carolina will struggle to reach 40 under mostly sunny skies.
Winds will be mainly out of the north area-wide. Expect to see gusty winds in the mountains reaching 10 to 20 mph and gusting as high as 25 mph. The Upstate will keep winds between 6 and 11 mph.
Sunny skies will continue into the weekend with temperatures mild but below normal. Our next chance for rain will be Friday night into Saturday.
Copyright 2014 FOX Carolina (Meredith Corporation). All rights reserved.