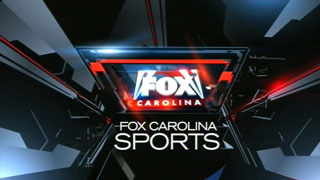 ROCK HILL, S.C. (AP) - Winthrop University is sizing up the value of fielding a football team at the South Carolina school.
The Herald of Rock Hill reports (http://bit.ly/1ohdjFr ) that athletic director Tom Hickman shared an internal report with Winthrop's top leaders on Sunday. It says the public university of around 6,000 students would need major donations and millions of dollars in borrowing to start a football program. The report says a new team could boost the university's enrollment growth goal.
Hickman says a football team would need nearly $500,000 to start, between $1.7 million and $3.3 million a year to operate, and about $11 million for facilities.
University President Jayne Marie Comstock scheduled a campus meeting for later this month for students, employees, alumni and York County residents to weigh in on the idea.
Information from: The Herald, http://www.heraldonline.com
Copyright 2014 The Associated Press. All rights reserved. This material may not be published, broadcast, rewritten or redistributed.